5 Important Things to Look for in a Condo HOA
Posted by Ben Kubicki on Tuesday, December 21, 2021 at 7:30 AM
By Ben Kubicki / December 21, 2021
Comment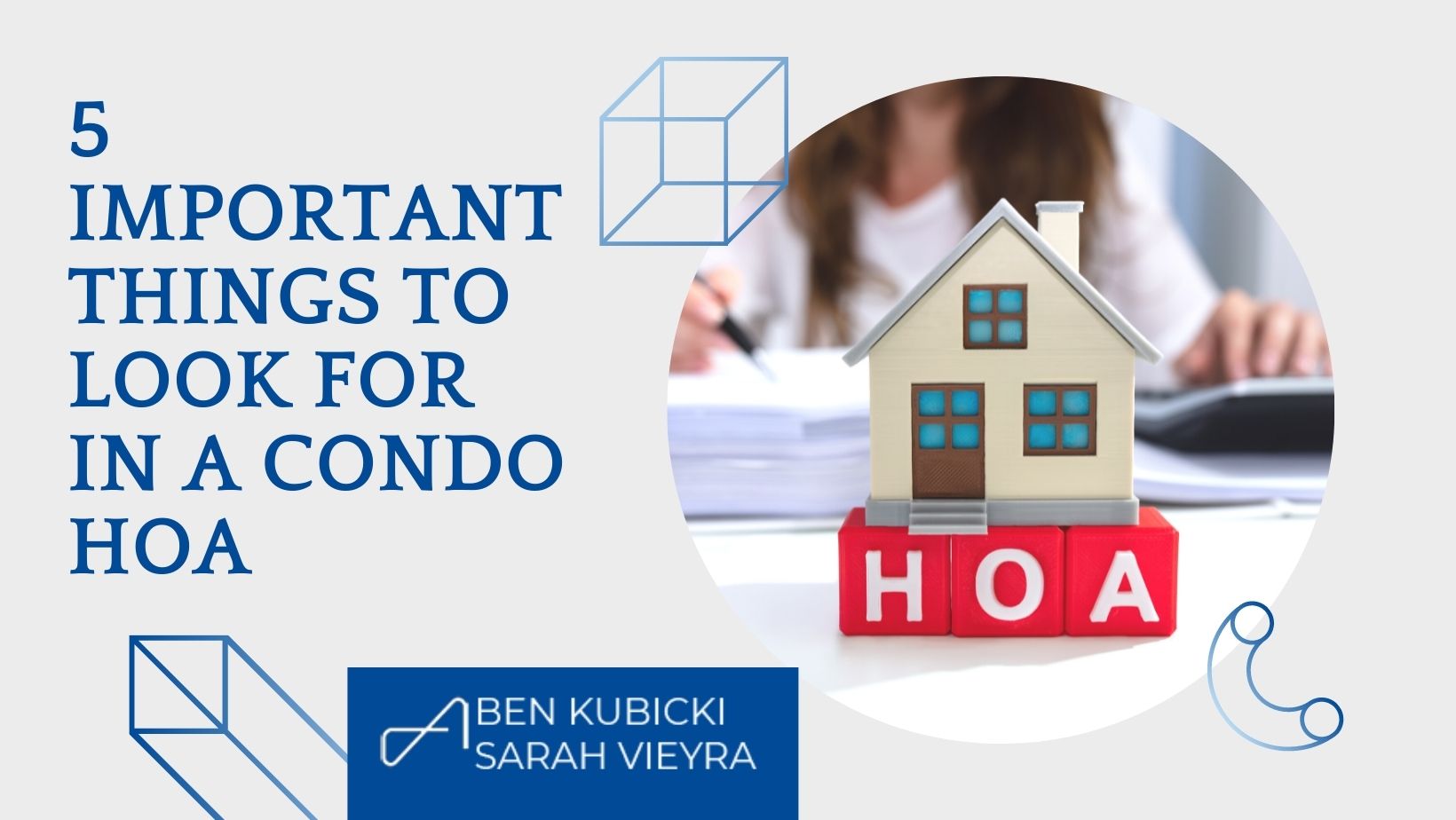 Do you know what to look for in a condo HOA? Owning a condo in Park City is one of the best decisions you'll make. A fabulous vacation destination, Park City is a great investment, and condos are an ideal home if you want low maintenance and great amenities.
One of the most important factors to consider as you shop for a condo is the HOA of the community. Check out our list of 5 things to look for in a condo HOA.
1. Amenities
One of the major perks of condo living are the community amenities. Make a list of some amenities you want to look for in a condo HOA, like a pool, clubhouse, ski-in and ski-out, or fitness facilities.
When you're walking through the condo, make sure to walk around the community and take note of the amenities and the condition they are in. Well taken care of, updated amenities are something important to look for in a condo HOA. An HOA that is well funded and well managed will likely produce a community with high-quality amenities.
More: 10 Benefits to Buying and Owning a Condo
2. Reserve Funds
Something you want to look for in a condo HOA is reserve funds. Ideally, 25%-40% of your monthly HOA dues will be going toward a savings fund to cover building maintenance and emergency repairs, among other community expenses.
Get as much information as you can about the HOA's financial situation before signing on. HOAs with a good cash reserve are far less likely to call on homeowners to pay extra in the event of an emergency repair or occasional maintenance.
If the exact information about reserve funds is not available to you as a prospective resident, in many cases you can order a Reserve Study, in which a professional will estimate what the reserve funds should be for a particular HOA.
More: How much down payment do you need when buying a rental?
3. HOA Dues History
Another important financial factor to look for in a condo HOA is a history of not raising HOA dues frequently. It's normal for HOA dues to increase somewhat over time, but an HOA that regularly raises its rates by significant percentages is a red flag.
If there is no cap on how much the HOA can raise the monthly or quarterly dues, it may become a significant expense over time in a poorly managed HOA. Find out if the HOA limits by percentage or dollar amount how much dues can go up each year, and find out how much they have gone up in previous years to find out what kind of reputation this HOA has.
4. Rules That Fit Your Lifestyle
Guidelines that align with your pet peeves and lifestyle are something to look for in a condo HOA. Some HOAs will be quite strict with community rules regarding parking, decor, or noise levels. This may be a pro or a con for you, but it's important to consider when shopping for your condo.
Some common regulations to look for in a condo HOA are noise curfews, landscaping guidelines, guest parking rules, and decor parameters for paint colors or holiday decorations. Most HOAs will let you see the guidelines before purchasing a condo, so ask your real estate agent to get a copy for you.
5. Security
Not all communities will have on-site security, but it's something to look for in a condo HOA. You may find that a slightly higher monthly HOA fee is worthwhile for the peace of mind 24/7 security brings you.
If you're ready to shop for a condo in Park City Utah, contact us today to find out how we can help you find your dream property!