Best Restaurants in Park City Utah
Posted by Ben Kubicki on Wednesday, January 19, 2022 at 11:22 AM
By Ben Kubicki / January 19, 2022
Comment
Eating In Park City
Choosing somewhere to eat in Park City Utah can be a big task. Restaurants line historic Main Street – top to bottom – not to mention the various resorts scattered around town too. And none of it comes cheap, expect to spend a pretty penny while in Park City.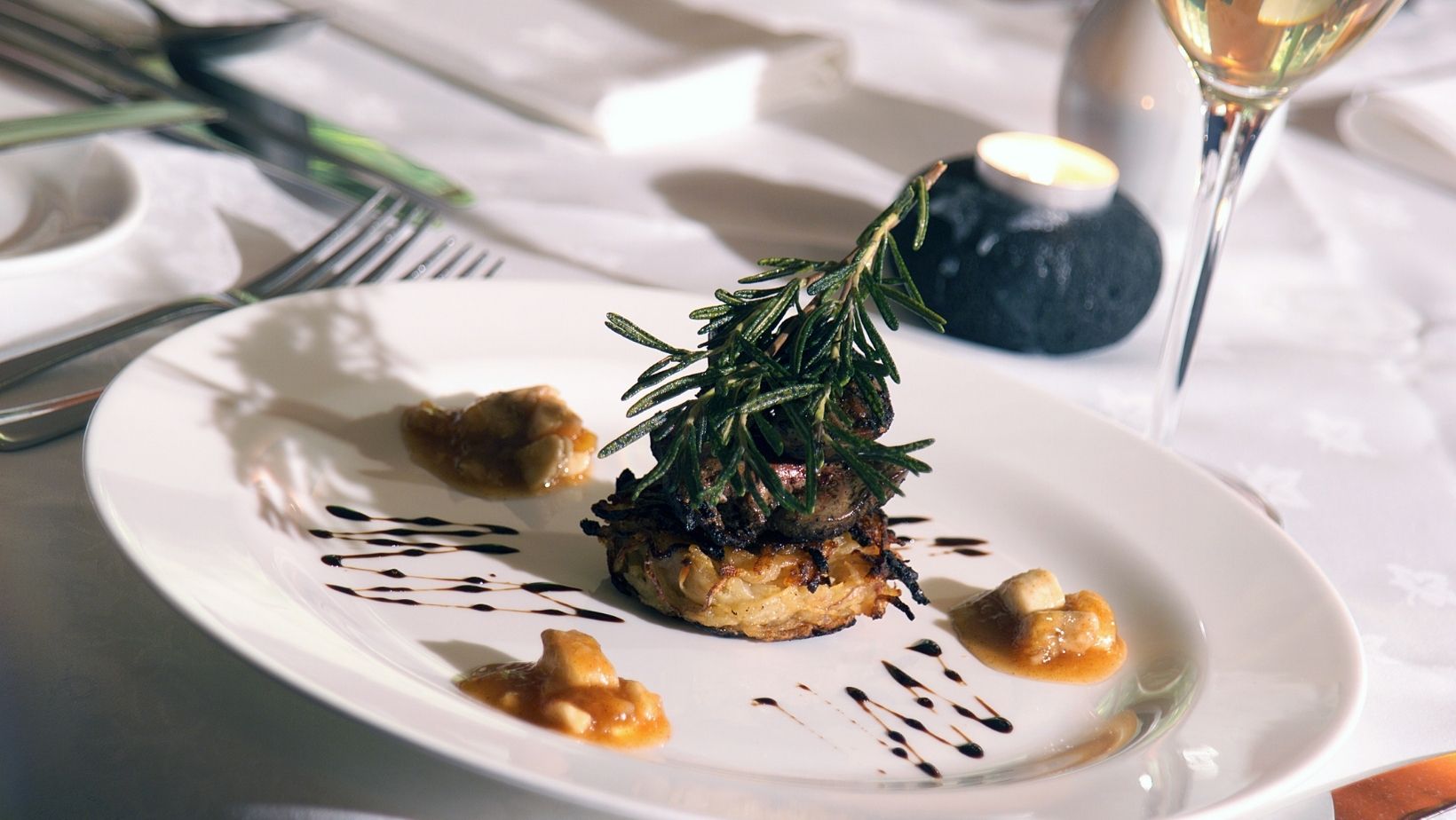 This centerpiece restaurant of the luxury Stein Eriksen mountain resort is well worth the brief drive up Marsac Avenue; just a 5-10 minutes drive from Park City's Main Street. The reason for making the journey is simple – chef Zane Holmquist's award-winning cooking is some of the best in the state.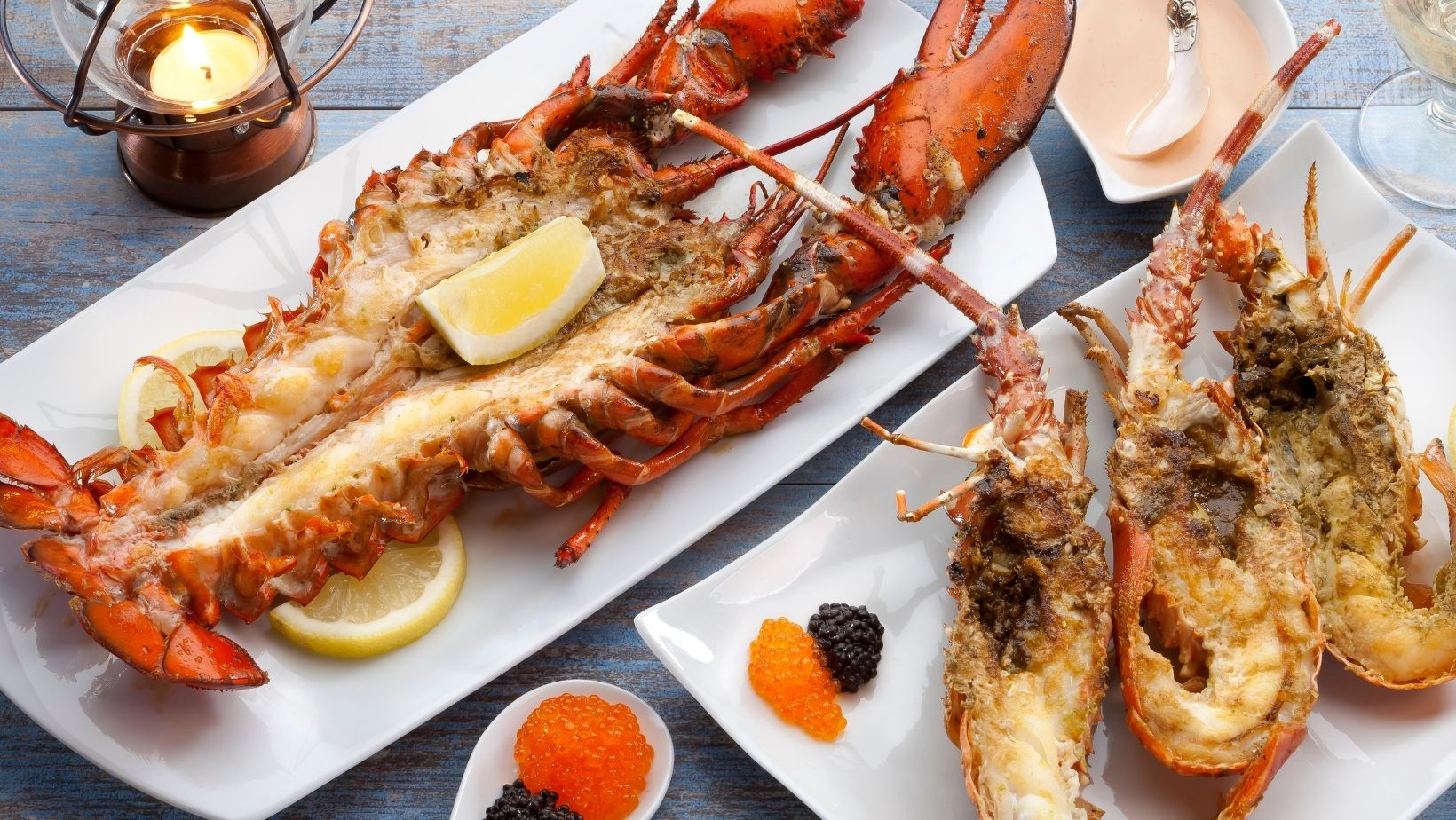 Fresh lobster rolls among the snowy peaks of Park City, seriously? Yep, we're deadly serious. Need convincing? In 2017 Freshies Lobster Co. beat all comers in Maine's Lobster Roll Festival, winning a coveted best lobster roll in the country award!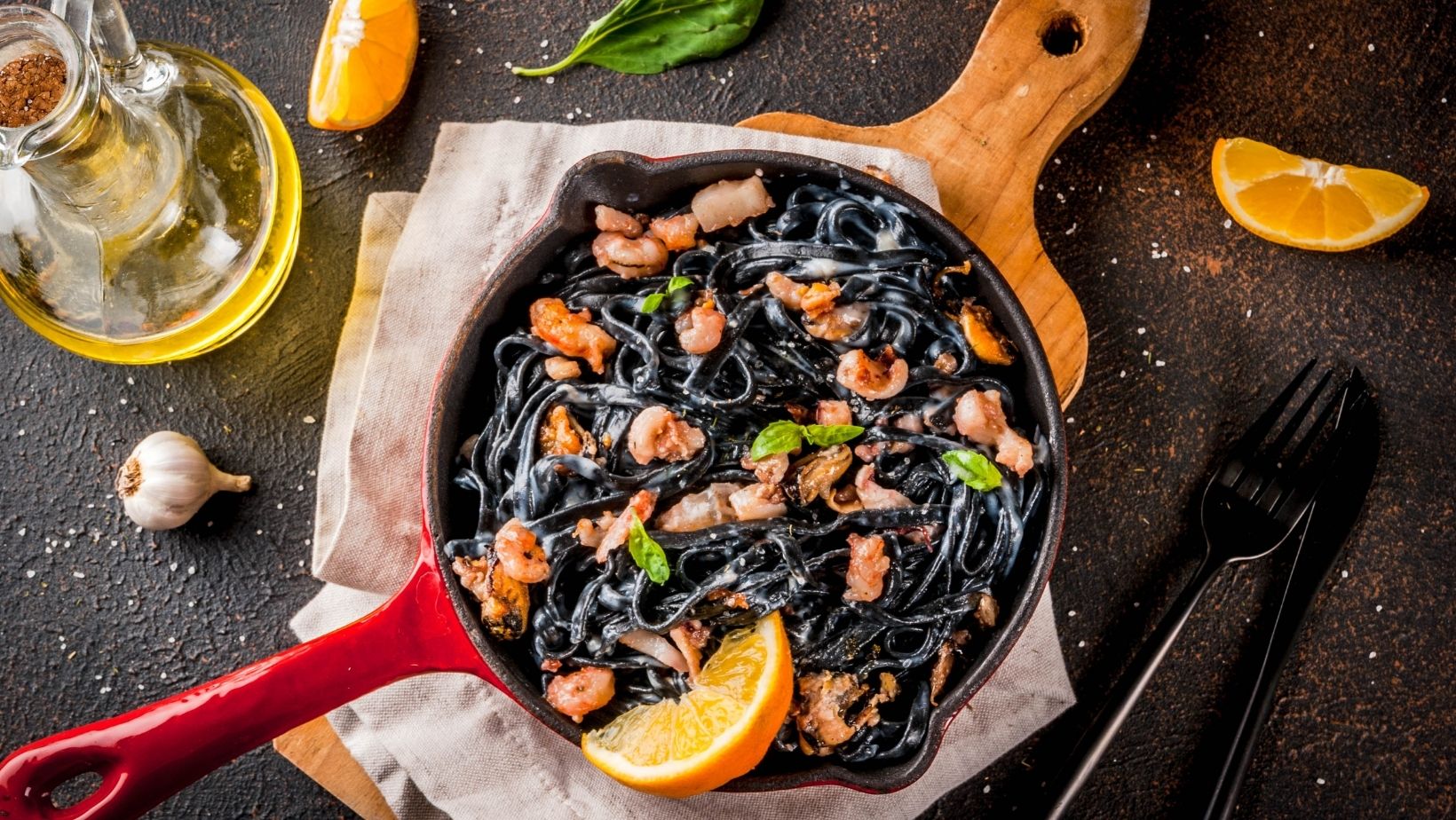 The Park City restaurant scene is dominated by New American dining options, so finding more eclectic flavors can always be a challenge; so when you find a gem like Reef's you come back time and again. Now located in the Deer Valley Club, the restaurant offers modern Mediterranean cuisine.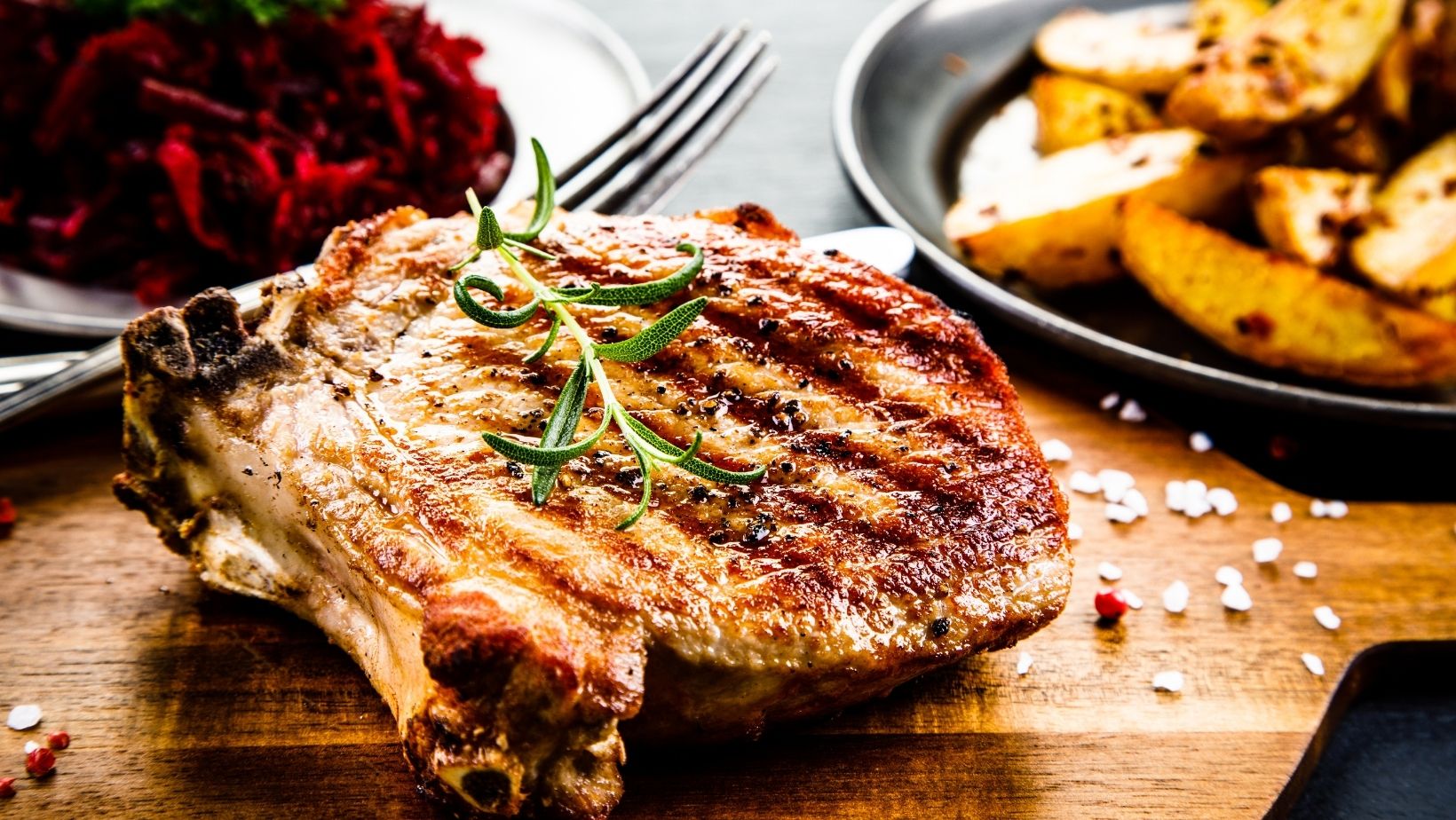 Among the glitz of Main Street, Butcher's isn't the fanciest or swankiest place in town. But when I'm craving a steak or similar and I'm on Main Street and not wanting to break the bank – I come here. The staff is well-drilled and the vibe is more casual than much of Main Street – which can be a welcome respite at times. There's a fun and casual bar up front too which makes a perfect place to while away an evening.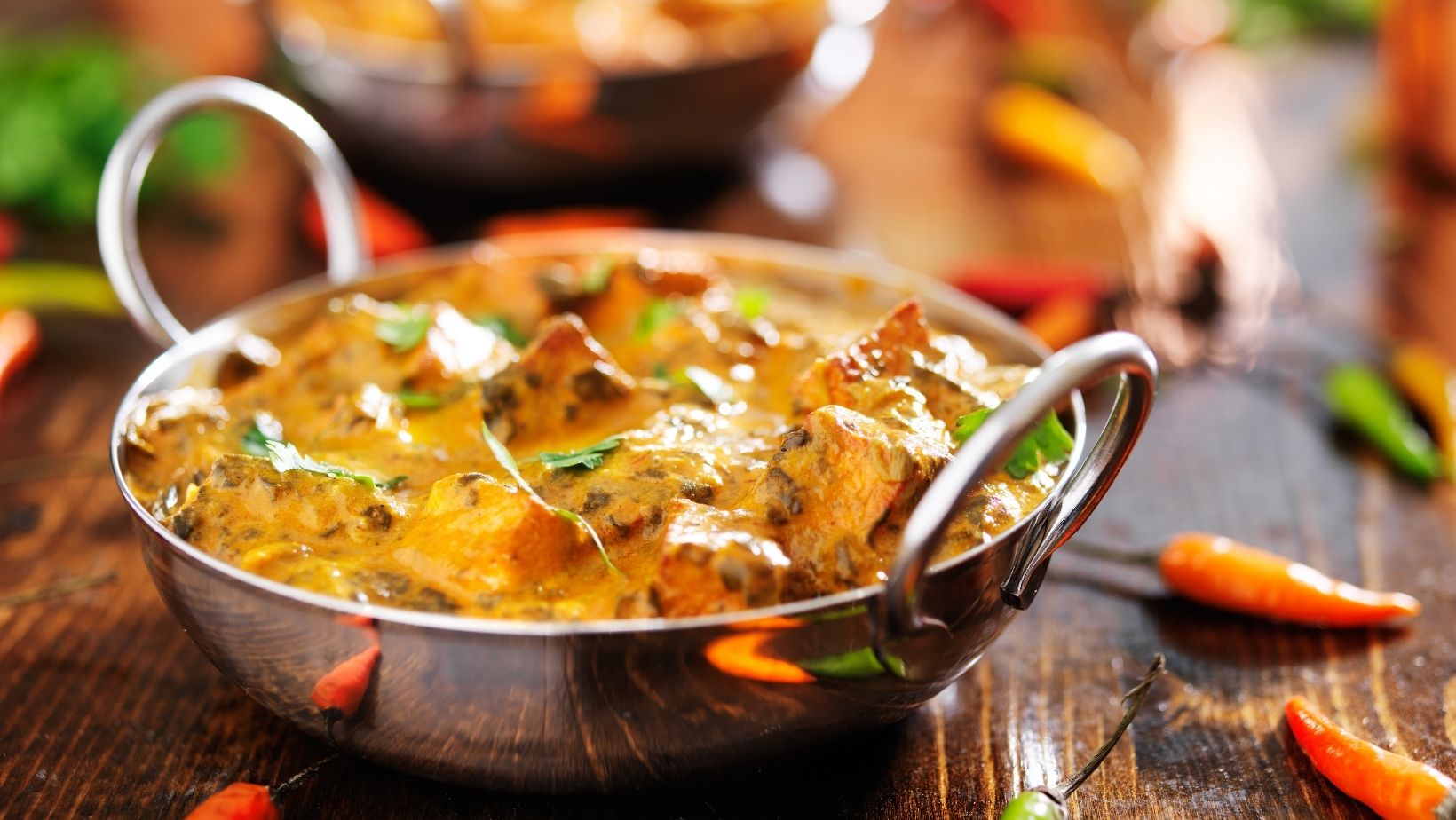 If you're in the mood for something a little different after hitting the slopes, amidst all the New American options – what about some hearty Indian food? Rich curries, filling rice dishes, and spices aplenty! Ganesh Indian cuisine also offers an affordable and delicious respite from the otherwise spend locations vying for your attention.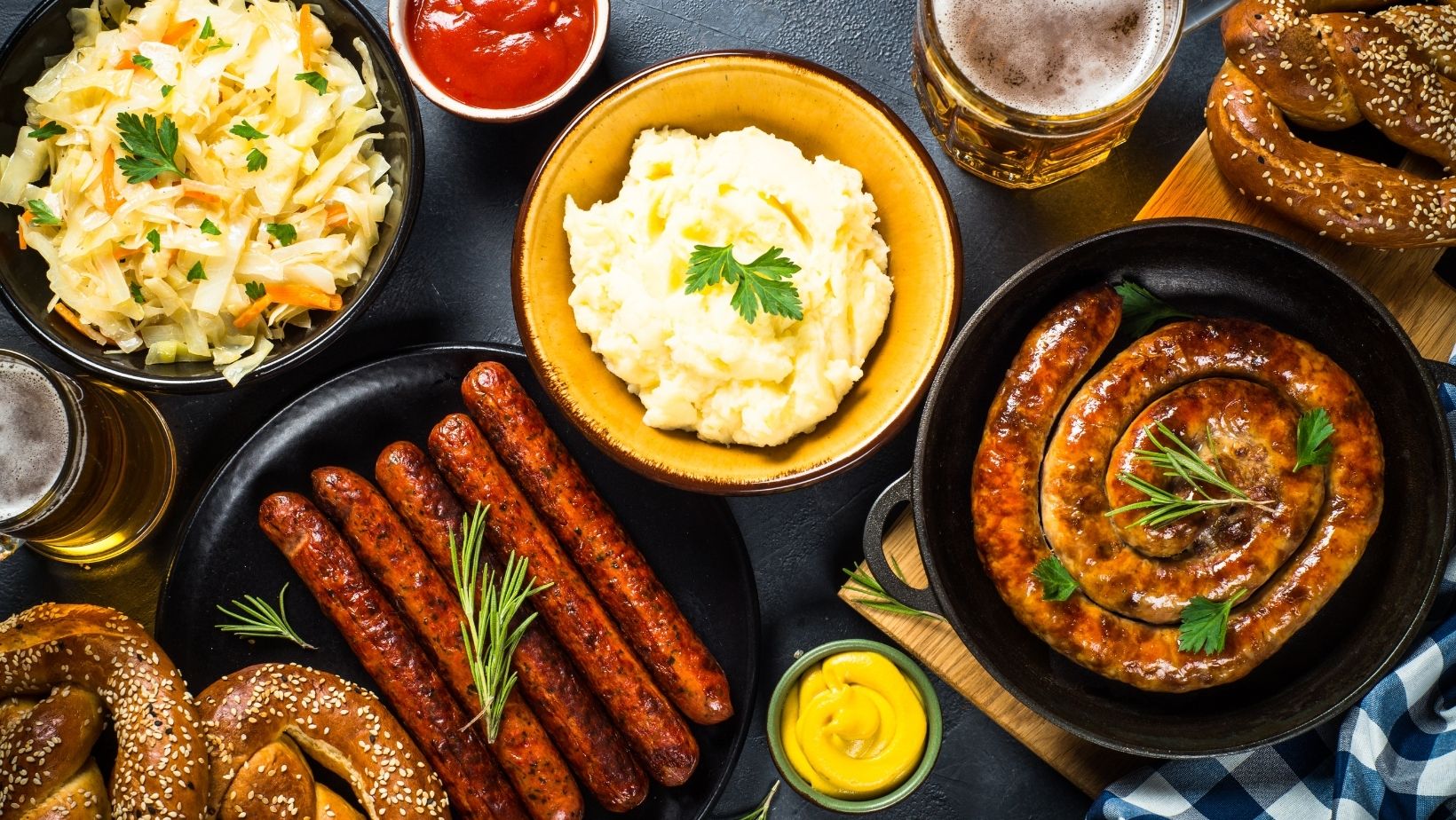 If you're looking for something completely different from the Main Street vibe, head just a few minutes up to this Deer Valley restaurant. The theme, design, and menu is a classic European alpine resort, with a sprinkling of local and seasonal ingredients. Schnitzel, fondue, rillette – there's lots of old-world charm to love and savor here.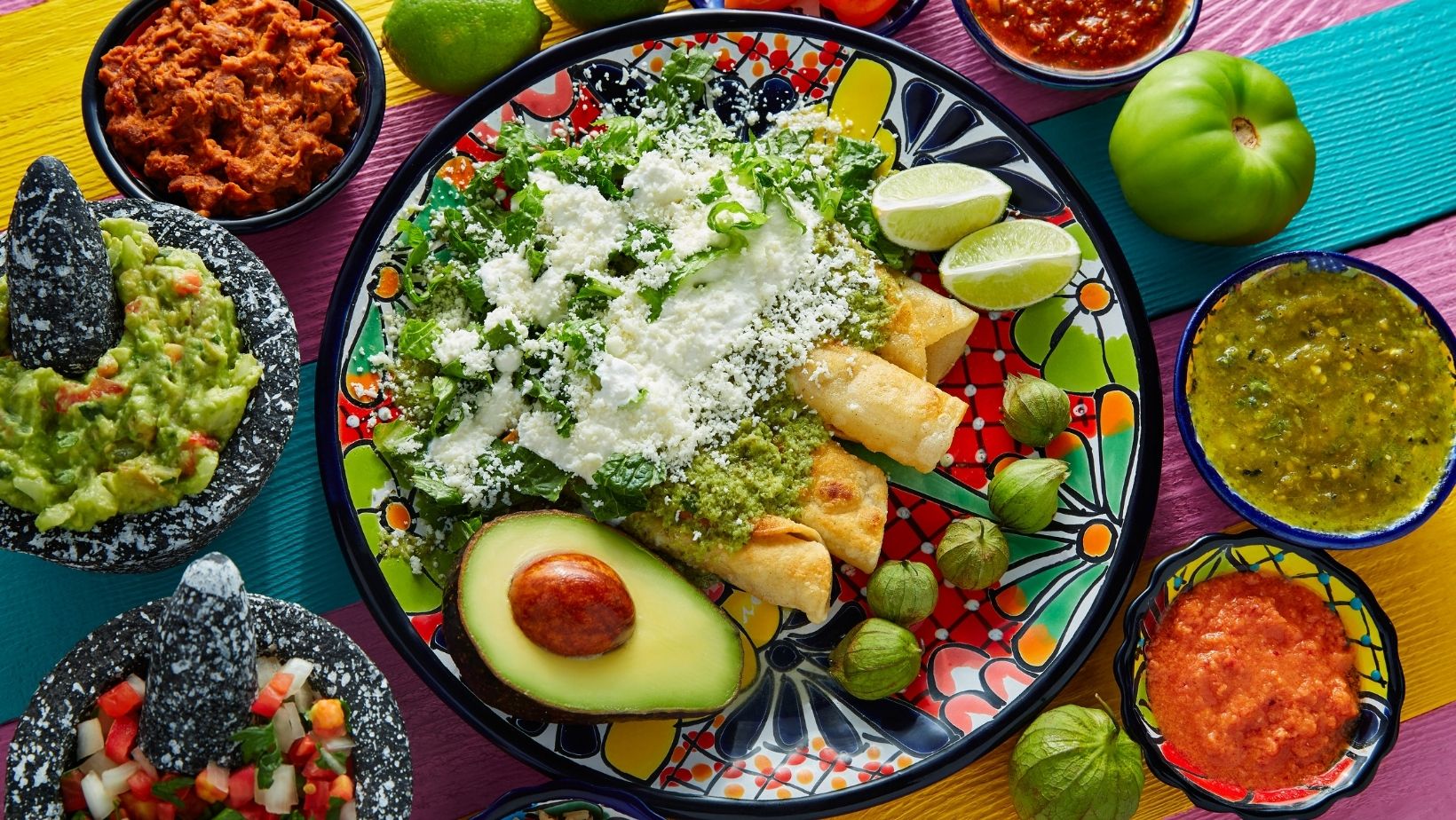 Billy B's is deadly serious about the food. The Billy Blanco in question is Park City restaurateur genius Bill White, which should tell you all you need to know – the food here is spot on. The menu is comfort food crafted with care and class: tacos, burgers, nachos, and more.
If you only have time for one meal in Park City, make reservations for Handle right now. You'll be glad you did, and then some. Chef and owner Briar Handly crafts some of the most elegant and refined cuisine of any restaurant in the state of Utah; let alone the resorts of Park City.
Park City knows it's food and if you're looking for something unique, check out one of these amazing restaurants in Park City. For all Park City Real Estate Contact Our Office Today.