Gen Z Buyers are Coming to the Housing Market
Posted by Ben Kubicki on Monday, February 14, 2022 at 9:14 AM
By Ben Kubicki / February 14, 2022
Comment
The oldest members of Gen Z are beginning their adult years and making the decision of where they will live their first years all on their own. They are mulling over whether they should rent or buy a home.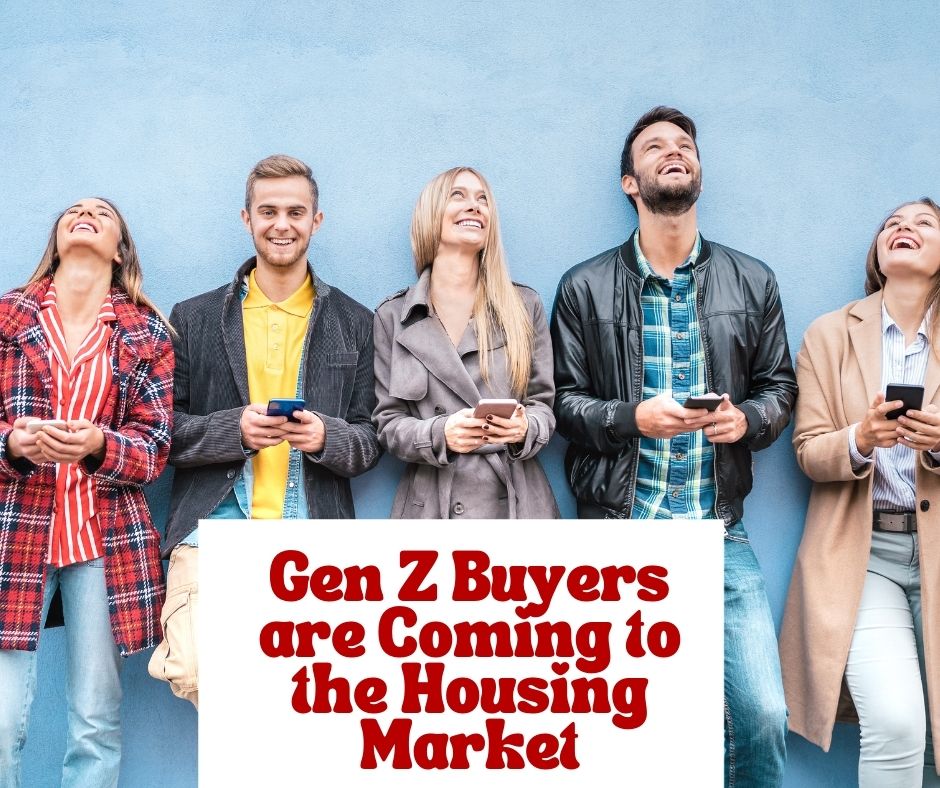 An adult is never too young to begin thinking about the prospect of homeownership and what it might look like for you personally. The sooner a person starts planning for purchasing a home, the sooner they can become a homeowner and begin building their personal wealth with equity.
Reasons Some Gen Z Americans are Hoping to Become Homeowners
While there are still a large number of Americans considered to be within the Gen Z spectrum still under the age of 18 and unable to enter the world of living all on their own just yet, a large portion of Gen Z plan to purchase a home according to a recent report conducted by realtor.com.
This report discovered that around 72% of people within Gen Z would rather own a home than rent one out long term. The Manager of Economic Research at realtor.com notes that this large number of interested home buyers within Gen z could shift the way the real estate market operates. This generation is expected to have their own set of wants and hopes when they start to shop for a home.
Why Do So Many Gen Z Aged People Want to Own a Home?
The most recent Home Buyers and Sellers Generational Trends Report produced by the National Association of Realtors found that this generation of buyers are looking to become homeowners because they want to have a place that is truly all their own.
Owning your own home allows you to do whatever you want to the property (as long as there are no HOA rules in place for the neighborhood that prohibit it). Even with a home in a more conservative HOA, there are still ways in which you can make a home your own. Owning a home means you get to put your own style and personality into it on some level. Owning a home means not answering to a landlord for what you have done to bring your own style to the space.
Generation Z also knows that owning a home is a solid means of investing in/ purchasing something that will grow in worth with time. Owning a home also provides the opportunity to secure one solid unchanging mortgage payment when qualifying for a fixed-rate mortgage. You are no longer subject to rental price increases when your contract comes to an end.
As young people get older, they are realizing many lessons the generations before them have learned (especially from their millennial-aged parents). The best of these is to save money instead of spending and begin investing in items that will build wealth at a young age. The longer you own a home, the more profit you stand to make should you decide to sell, setting you up to purchase a larger home in the future.
The best way to find a home if you are a Gen Z buyer, hoping to make a first home purchase, is to work with an expert trusted agent and mortgage professional. Both can help you to discover what path to homeownership would be best for you personally.
For more information on purchasing a home in Park City and surrounding areas, please contact us at any time.
Check out the Newest Listings in Park City TODAY!