Holiday Decorating Ideas for Tiny Homes
Posted by Ben Kubicki on Monday, November 15, 2021 at 6:35 AM
By Ben Kubicki / November 15, 2021
Comment
Small spaces bring instant cozy, and who doesn't want the feeling of cozy during the holiday season? In addition to the charm of a cozy tiny home during the holidays, is the maximizing of space and making a big impact in small ways. Here are some great ideas to help you decorate your tiny home for the holidays and bring some extra cheer to your tiny home.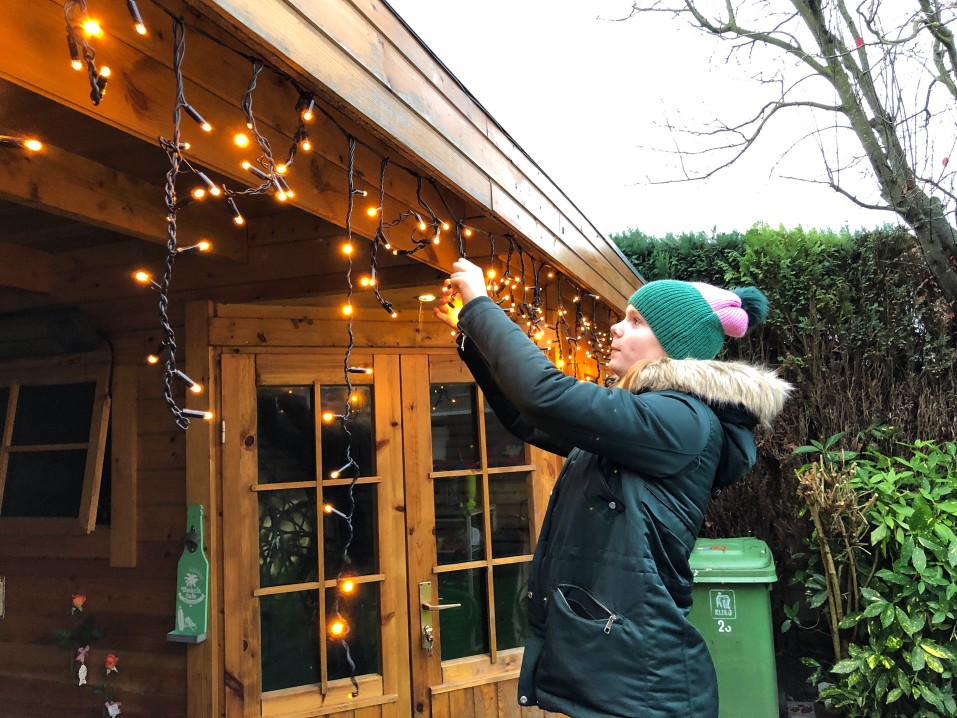 Choose the Right Scale
Make sure to pay attention to and strategize with the scale and size of your decorations. Just like choosing the optimal size for your furniture, items like the Christmas tree should look like they were made to fit the space. Not opting for the largest tree you can cram into your little living room will give more room for holiday activities. This, of course, does not mean you have to opt for the smallest Charlie Brown tree you can find unless of course, you want to.
There are many creative ways to incorporate smaller trees into a tiny home that still make a big style and cheer impact. Some tiny home owners have even opted for creating a wall-mounted tree by hanging some quality garland in a triangle and hanging ornaments on it.
Related: 6 Practical Tips for Storing Holiday Decorations
Keep the Color Scheme Simple
Using a smaller color palette is an easy way to simplify décor for a small space. For a smaller space, a smaller color scheme using just two or three colors will help to make a space feel larger and more open. This same decorating trick can be used in your everyday decorating. The easiest way to go about this is to choose a main favorite color and two accent colors. White, gray, and gold are great colors for creating a simple yet elegant feel with a big impact.
Think Vertical and Use Creative Tactics
When you have less floor space, take the challenge as a fun way to get creative with your vertical space. If you have stairs, or ladder handles decorate them with garland. Use chandeliers as festive decoration hangers. Hang garland or swag over the doorways. You could even create a floating tree that is suspended from the ceiling.
Choosing a Theme Helps Maximize Budget and Create a Cohesive, Not Cluttered Look
It can be so easy to see the gorgeous decorations in the store and grab the most beautiful ones that appeal to you as you are walking through the aisles. It is not hard to impulse buy when it comes to pretty holiday decorations. It can also be a means of overfilling a small space too fast and making it look cluttered or overwhelmed with a hodgepodge of things. To avoid overfilling and overwhelming your space, choose one theme/style of decorations within your simple color scheme. Keeping things simple really is key to not overwhelming your space, this tactic even works in larger traditional homes as well, not just tiny homes.
For more information on tiny home living including tiny homes for purchase in the Park City real estate area, please contact us any time..