How Much Down Payment Do I Need For A Rental
Posted by Ben Kubicki on Wednesday, November 3, 2021 at 12:44 PM
By Ben Kubicki / November 3, 2021
Comment
Now is a great time to begin owning a vacation rental in Park City Utah. The market for vacation rentals is high and demand is steady year-round. If you're looking for a vacation home that you can use as an income property when you aren't there or a property that is strictly a short-term rental, you'll need to familiarize yourself with different financing expectations than you would with a primary residence.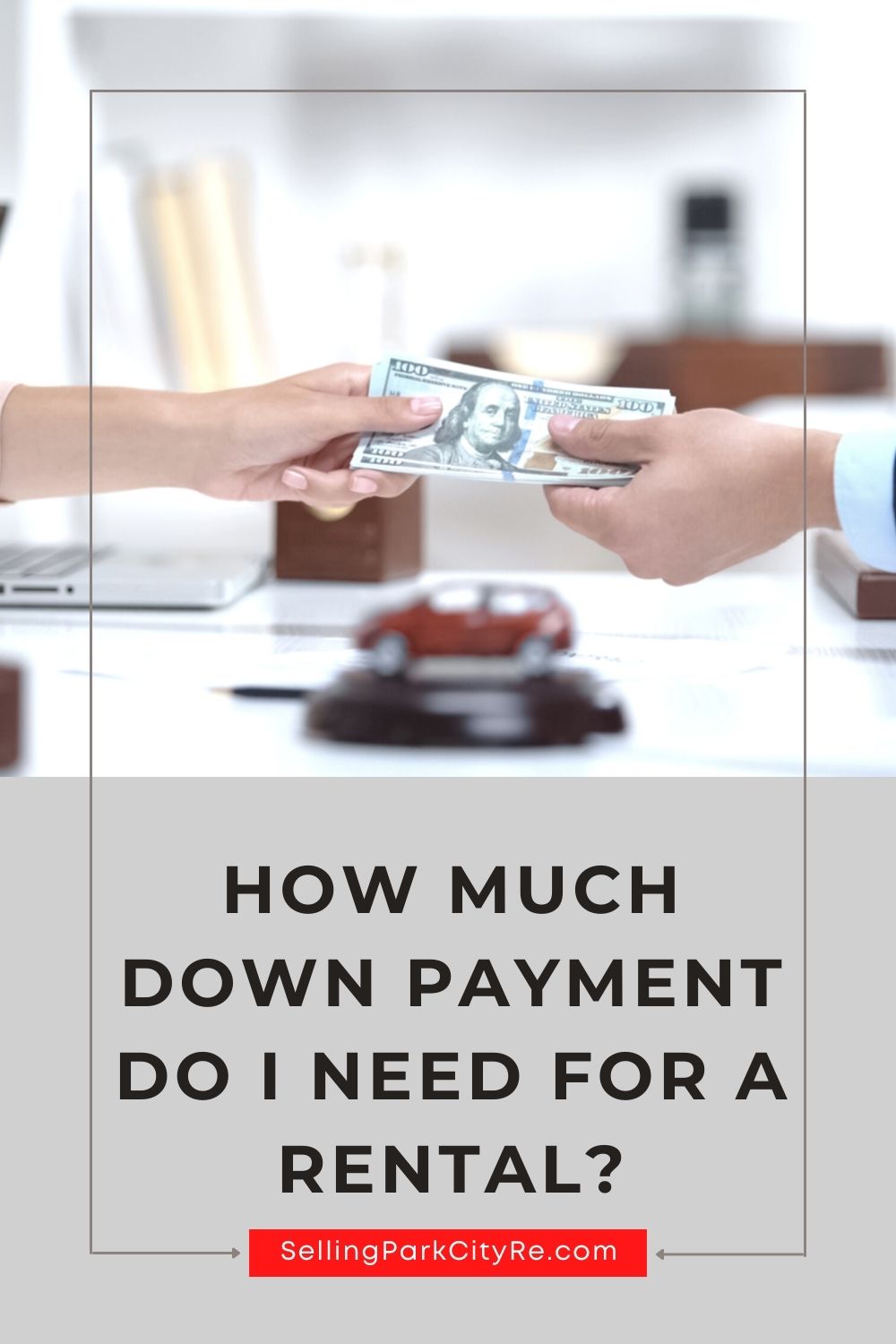 Lenders will want to see that you are totally financially ready to take on this additional debt and will likely require more evidence of this than the lenders for your home. The more you know what to expect, the better prepared you will be to secure the right rental for the right price.
Down Payment
You should expect to make at least a 20% down payment. While there are some options to get a second mortgage to cover the down payment or put as little as 10% down, in general, you will find it quite difficult to purchase an income property for less than 20% down, especially if your credit score is any lower than 740.
More realistically, you will likely be asked to put down 20% unless you have stellar credit and minimal debt. Mortgage lenders will be looking for greater security on an investment property's mortgage than they would on a primary residence, and you will not have the same down payment assistance programs available to you as you would when purchasing your home.
More: Common things to look out for before buying your dream home
Other Considerations
Keep in mind when you are planning for your down payment that other cash may be needed upfront when you buy your vacation rental. Closing costs, repairs, and renovations need to be taken into consideration when you calculate your costs and what you really can set aside for a down payment. A 20%-30% down payment will be ideal, in addition to your other upfront costs. If this isn't feasible, but you are otherwise in a good position to buy a Park City rental, some sellers will be interested in owner financing. In this case, there may be more flexibility to offer a smaller down payment in exchange for a higher interest rate. If you and your real estate agent are able to negotiate a deal, you may find a way to purchase the rental you want without having a 20% down payment ready.
For more information on rental investment properties in Park City contact us below or browse new listings today.