How to Avoid Hot and Cold Spots in Your House or Condo
Posted by Ben Kubicki on Monday, February 21, 2022 at 3:28 PM
By Ben Kubicki / February 21, 2022
Comment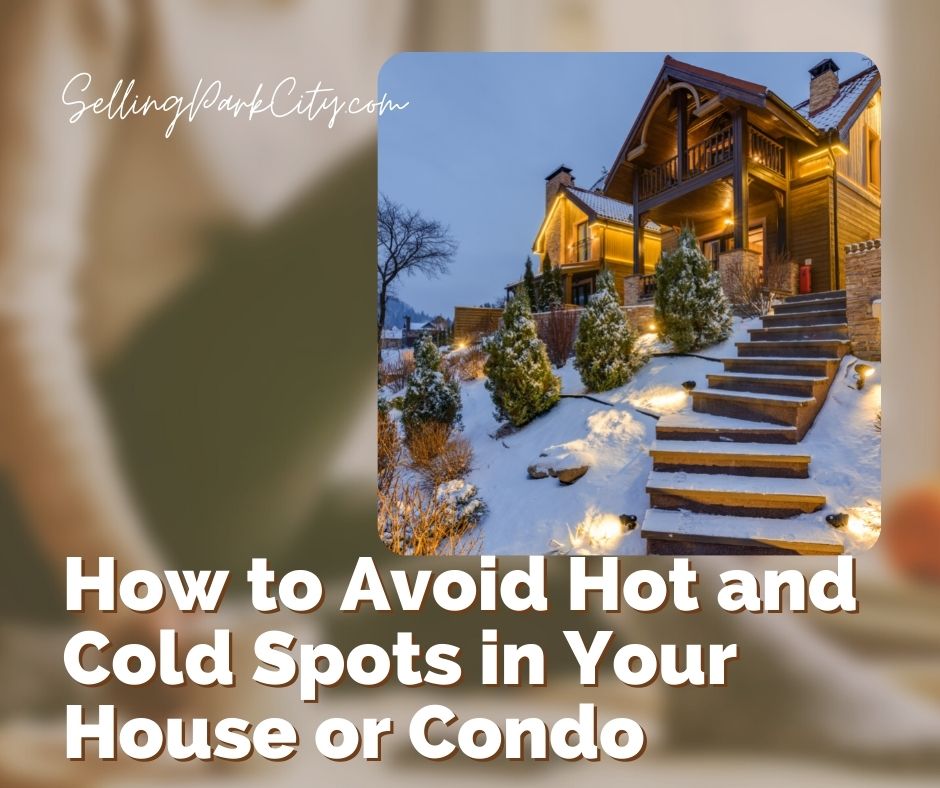 In the mid of winter, there's nothing worse than being chilled in your own home. Here we will address how to avoid hot and cold spots in your house.
Inspect the insulation
No matter the age of the home, insulation can drop from the bottom of the house, fall away from a wall or get stirred up by an unwanted animal moving throughout the space. Missing insulation is one of the most prevalent issues when there is a cold spot identified in the house. The solution is relatively simple once the problem has been found. Adding insulation to a smaller space is not a big expense and can save you energy while improving the comfort of your home.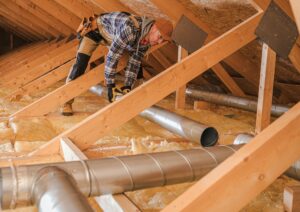 Repair damaged duct work
Heat loss through duct work is another reason for hot and cold spots. HVAC air ducts are often connected by various pieces of metal ducting and taped at the seams. These seams can separate, allowing a duct to disconnect or there can be another reason for damage to duct work, allowing heat to escape from the duct instead of bringing it into the living space.
Whether you have the skills to inspect insulation and look for damaged duct work yourself, or if you would prefer to hire a professional, this will be time and money well spent. According to Energy.gov, up to 30% of energy is lost through air ducts.
Related: 5 Great Cleaning Tasks for Winter
Upgrade windows
Homeowners who live in older homes may notice cold spots or drafts in rooms with large windows. Replacing old, single-pane windows can cut down on cold spots and drafts, while decreasing energy waste. Energy efficient windows use materials for the frame that are more insulated and often have layered panes, with gas or air between the panes to provide additional insulation. Panes are treated with a reflective coating to protect inside during the winter and keep out the heat during the summer. For a full list of Energy Star certified windows, go to EnergyStar.gov.
More: The Best Kind of Windows for Your House
Replacing a window can be a larger expense, so a short-term resolution to window energy waste is adding blinds or curtains to help maintain temperatures and save on utility bills. For additional information on window barriers, such as plastic films to apply to windows, adding shutters, awnings or storm windows, you can get more ideas here. About 30% of a home's heating energy is lost through its windows. Exact savings will depend on the season, climate and type of window treatment used.
We know that the Park City area gets a wide range of weather year-round so it's important to keep your house as energy-efficient as possible.
Thinking of a new house? Start here with the latest in Park City Real Estate!