Park City Utah-Community events
Posted by Ben Kubicki on Tuesday, January 25, 2022 at 8:54 AM
By Ben Kubicki / January 25, 2022
Comment
Park City is a historic resort town is filled with unique experiences and events. While state health orders have many events on hold, the community is getting creative. From art and culinary classes to a-home cocktail kits, virtual film screenings, and socially distanced events - there are many ways to experience Park City.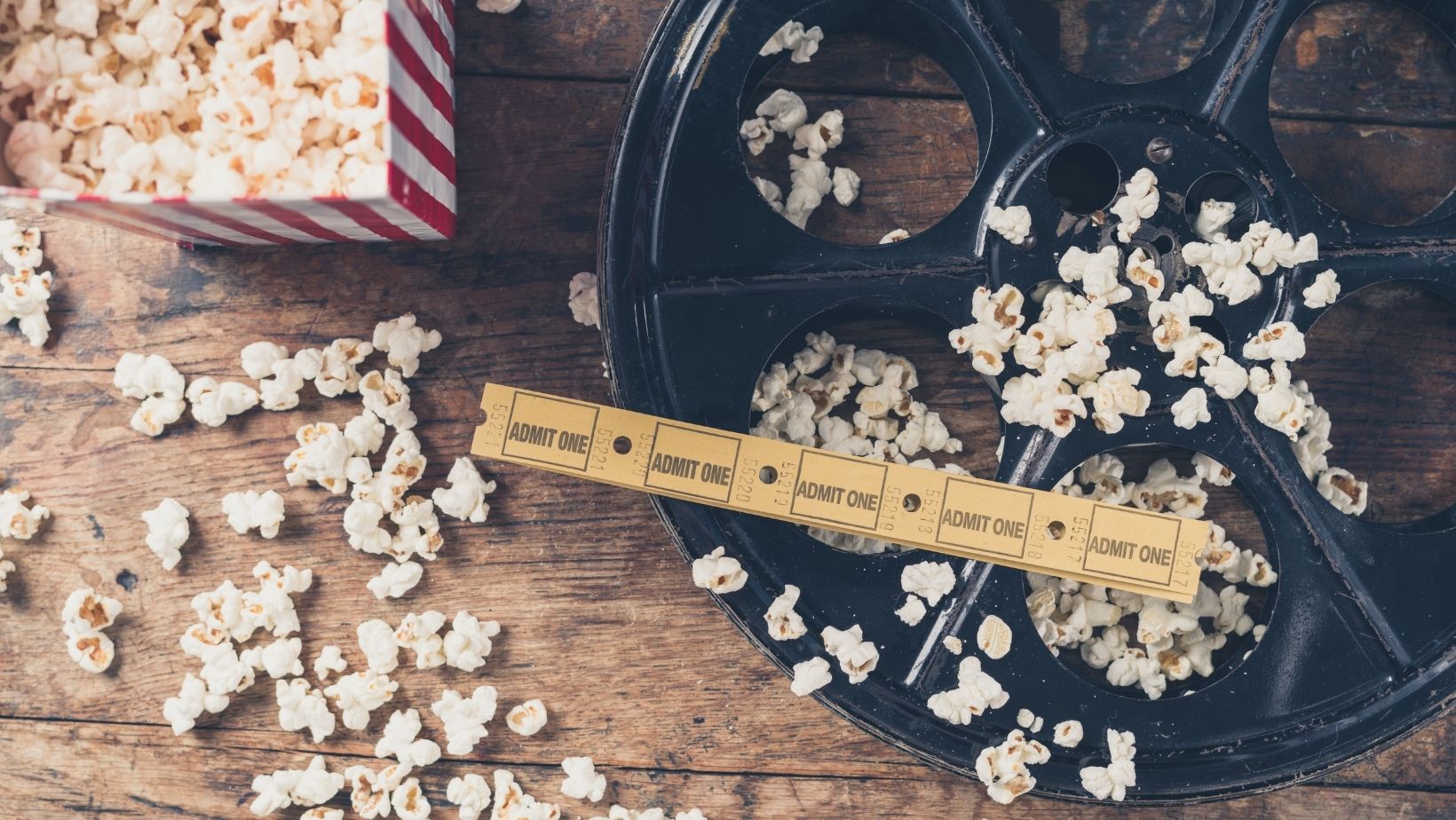 Did you know Park City is host to the Sundance Film Festival? If you are planning a winter meeting in Park City that offers skiing, snowboarding, and a beautiful ski lodge with fabulous conference rooms and convention halls, then perhaps you will want to plan this meeting during an event that those less active, more film-type attendees may enjoy? More than 100 independent films and movies hit the screens throughout the town of Park City during this two-week-long event!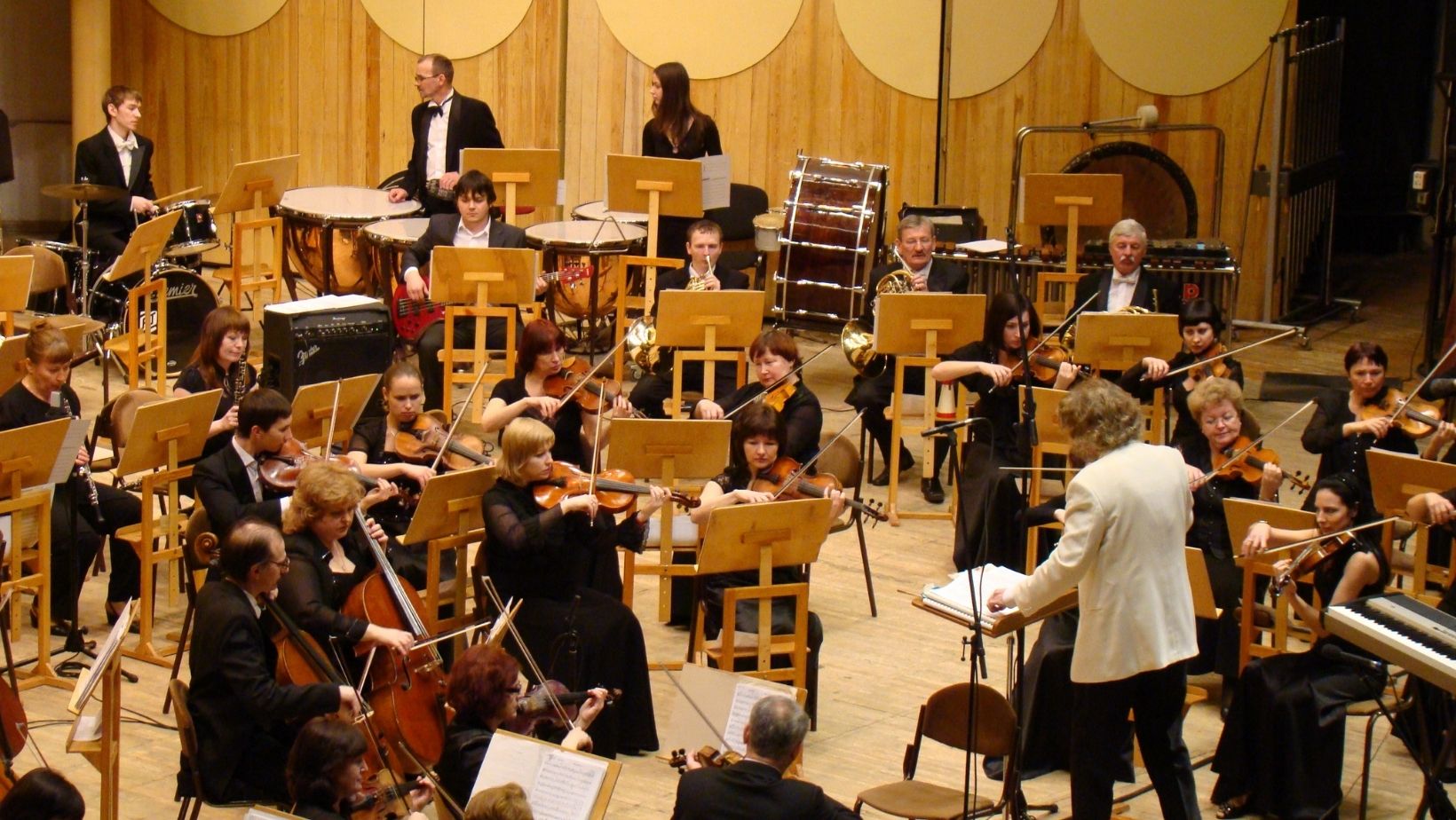 The Deer Valley Music Festival is the Utah Symphony/Utah Opera's summer home in the mountains. This is the perfect activity to supplement a day of intense business, as it is the perfect way to wind down, relax, and network with others in a beautiful atmosphere. Your attendees will enjoy chamber music, classical, opera, classic rock, country, show tunes, and jazz in various venues throughout town, including the Snow Park Amphitheater at Deer Valley Resort.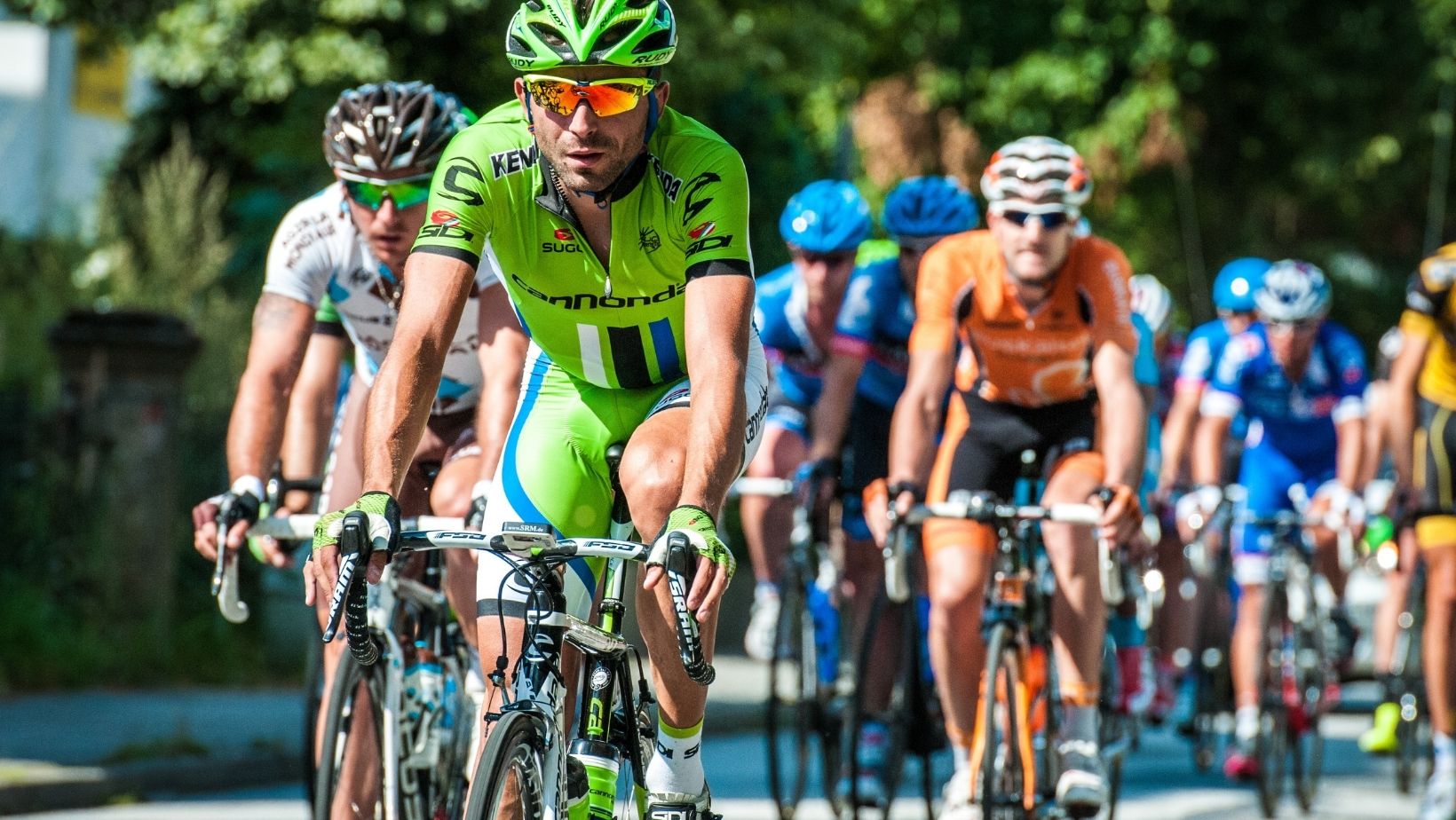 Your active meeting attendees will love The Tour of Utah, a premier showcase of International professional cycling competitions! Park City's Historic Main Street will be the start and finish site for the challenging and final Stage Seven, featuring some of the steepest climbs and fastest descents in pro cycling. If you know your attendees would enjoy being in the right place at the right time for a major cycling event, park your meeting in Park City. Watching those cyclists cross the finish line is the perfect way to motivate and inspire your groups!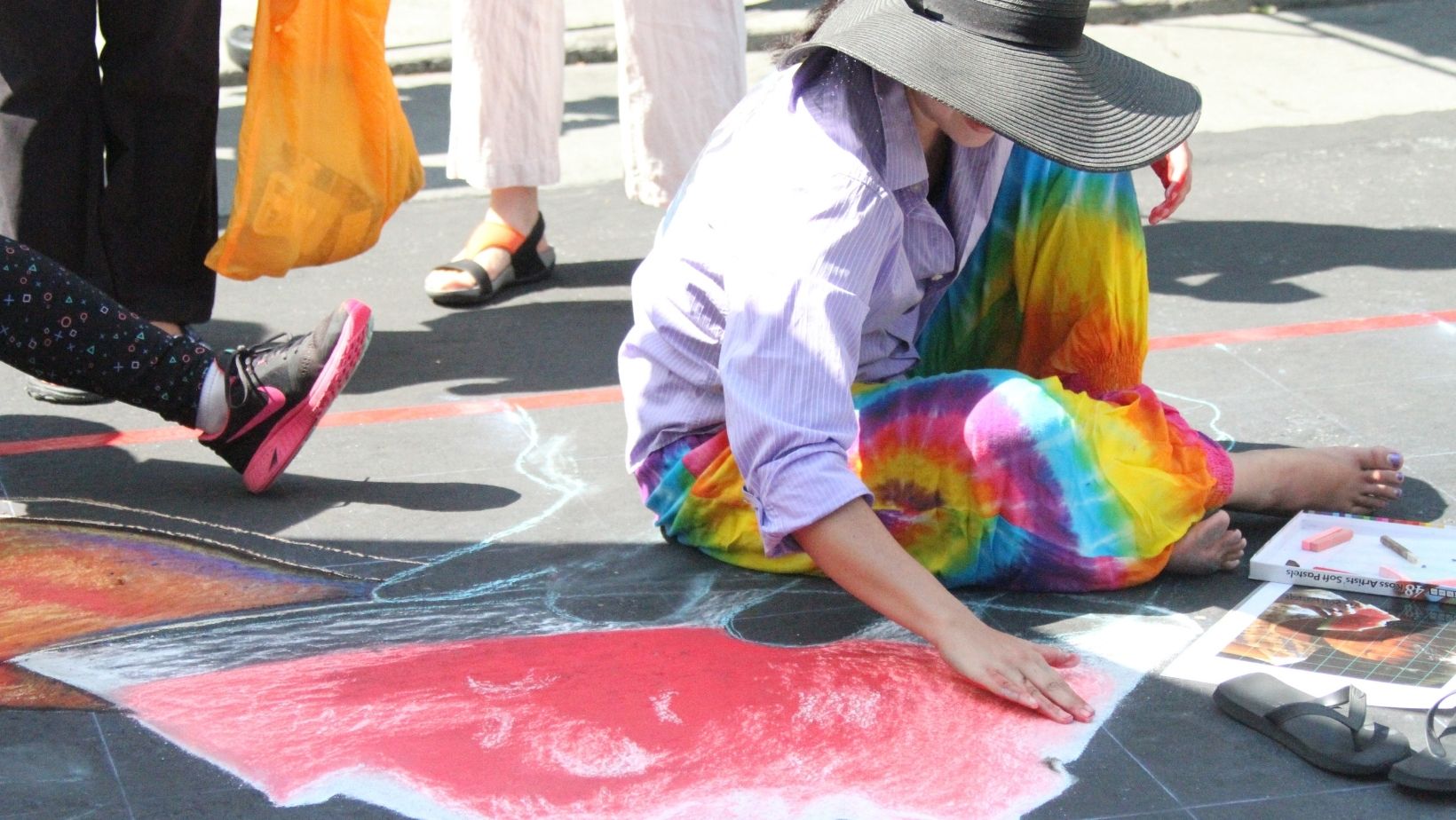 Art. Cuisine. Music. In late summer, Park City hosts the Annual Park City Kimball Arts Festival on Historic Main Street. This colorful celebration includes more than 50,000 guests, 220+ jury-selected artists from over 30 states in 12 categories, 30 live-musical acts, and an array of cuisine offerings. Attendees will enjoy one of Park City's biggest and best events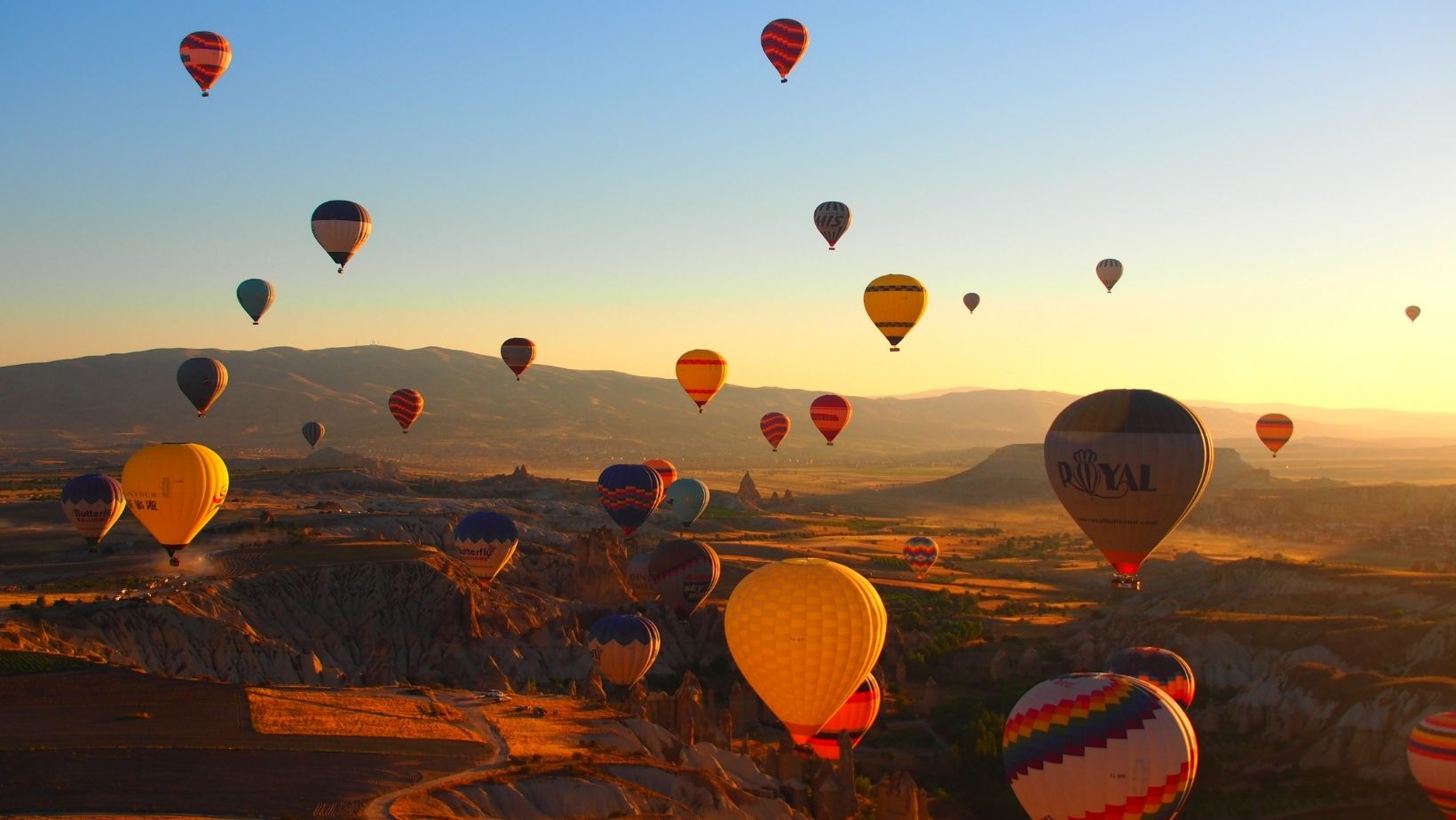 Event festivities are free to spectators and are scheduled to take place at multiple locations around the Park City area. Autumn Aloft is a visual delight for spectators rather than an opportunity for balloon rides for event attendees. Tethered rides may be available on a first-come, first-serve basis but are not guaranteed. Pre-purchased tickets are not available for Autumn Aloft events.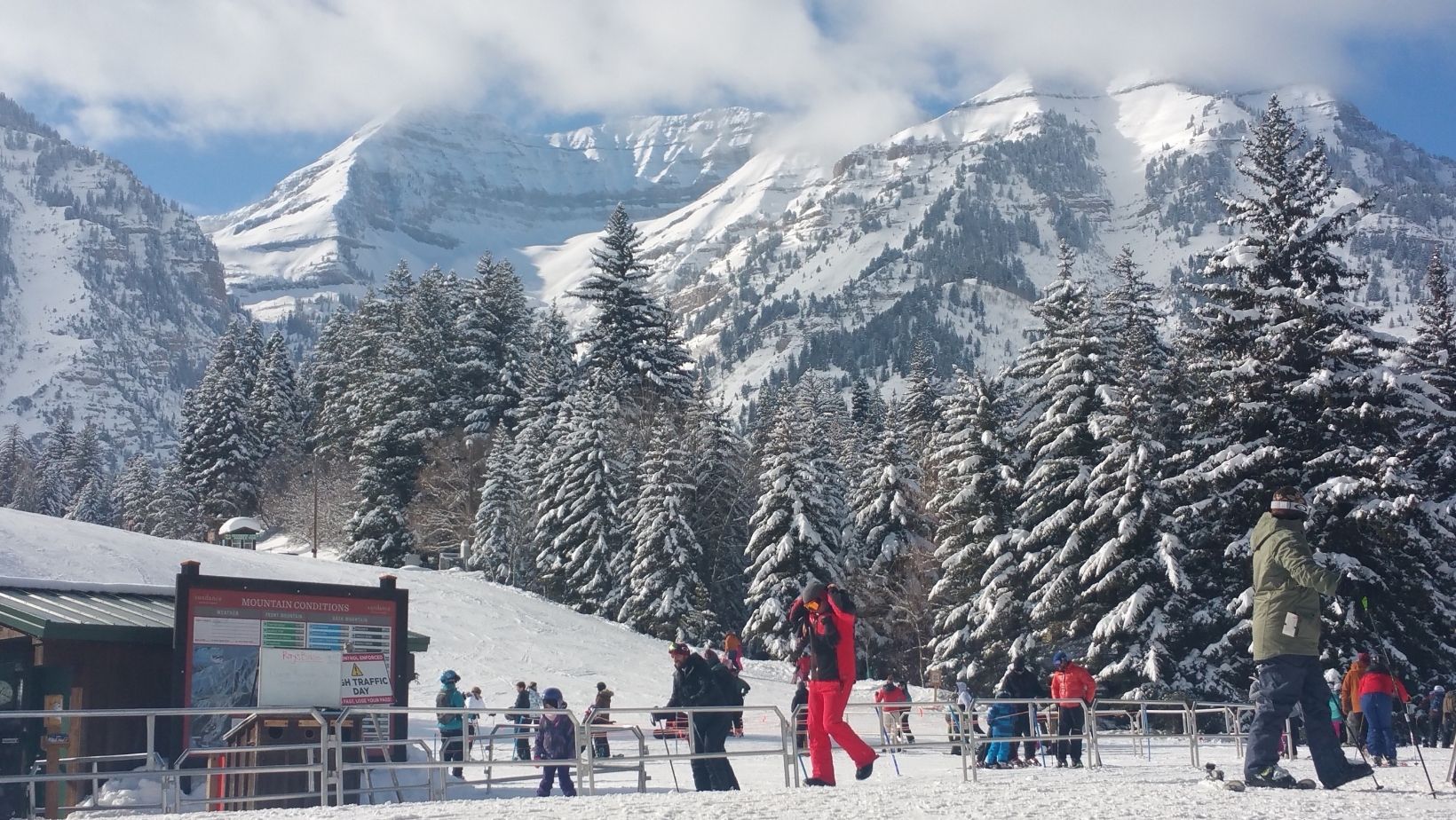 Help us reclaim the world record for the longest continuous shot ski. Join us on Main Street in Park City as we take a shot of Wasatch Premium Ale (the first craft beer brewed in Utah after Prohibition). The goal is to beat the Breckenridge Distillery Shot Ski record of 1,234 people set in January 2018. After breaking the record, celebrate in the Brew Pub parking lot and beer garden with live music, games, and more delicious Wasatch craft beers.
Park City always has something happening for groups to enjoy, from concerts to wine tastings, tech-focused or future innovation-focused events, or other industry-specific events, this is the perfect town to plan a meeting!