The Best Thing You Can Do to Sell Your Home
Posted by Ben Kubicki on Tuesday, March 1, 2022 at 2:21 PM
By Ben Kubicki / March 1, 2022
Comment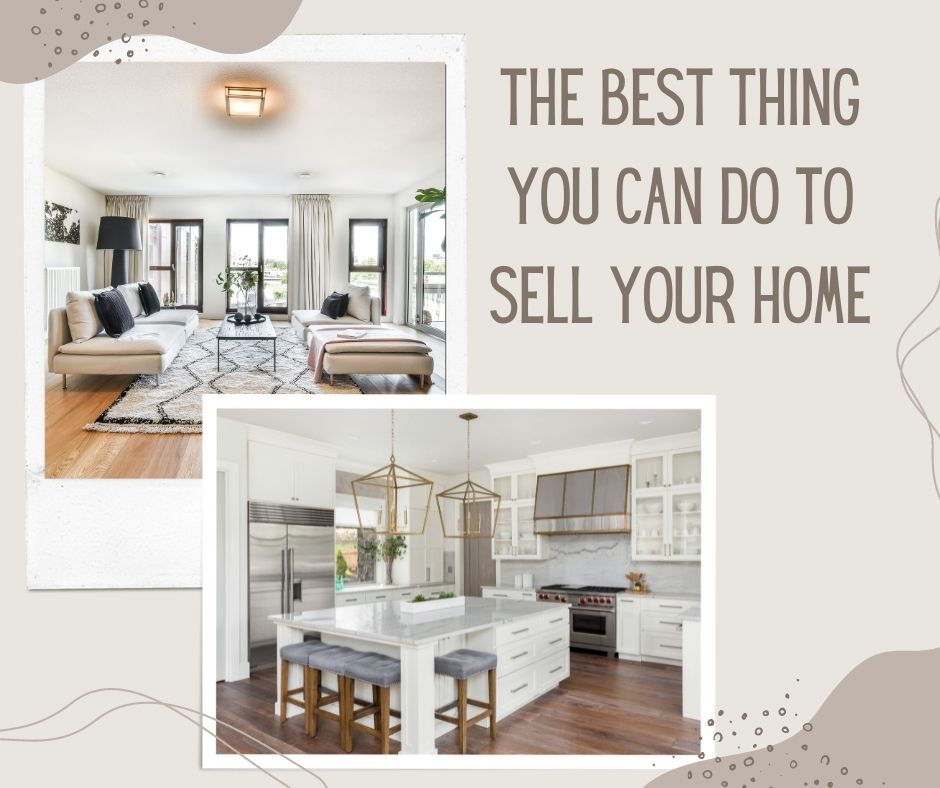 In order to get the best offers on your home, you need your buyers to be able to imagine themselves thriving in the house, and that means putting its best, uncluttered foot forward.
Why Do You Need to Clear Clutter?
Clearing clutter is an essential part of staging your home because it assists potential buyers in seeing themselves in your home. Not only does your home need to appear well maintained and attractive, you want buyers to easily picture living there, which is hard to do if they are distracted by clutter.
Clutter-free homes are more attractive to potential buyers because:
They appear cleaner and more well maintained
Buyers are able to focus on the house itself, rather than being distracted by your belongings
The home will appear larger
Homes free from clutter also reduce liability risks, like tripping hazards or items falling out of cabinets. Make sure you declutter carefully, not just shoving things into cabinets and closets to avoid this potential risk.
Reducing clutter in your home will also increase its screen appeal. Before any in-person showings take place, dozens, or even hundreds, of buyers will view your home online. A clutter-free home photographs far better, making a stronger first impression.
Another perk of reducing clutter in your home is maximizing the appearance of storage. Closets, cabinets, and pantries that are stuffed appear smaller. In order to present the look of a home equipped with sufficient storage, you will want to eliminate overstuffed storage areas.
Remember: The main goal in all of this is getting the best offers possible. With every effort you put into clearing clutter from your home, imagine putting more money in your pocket.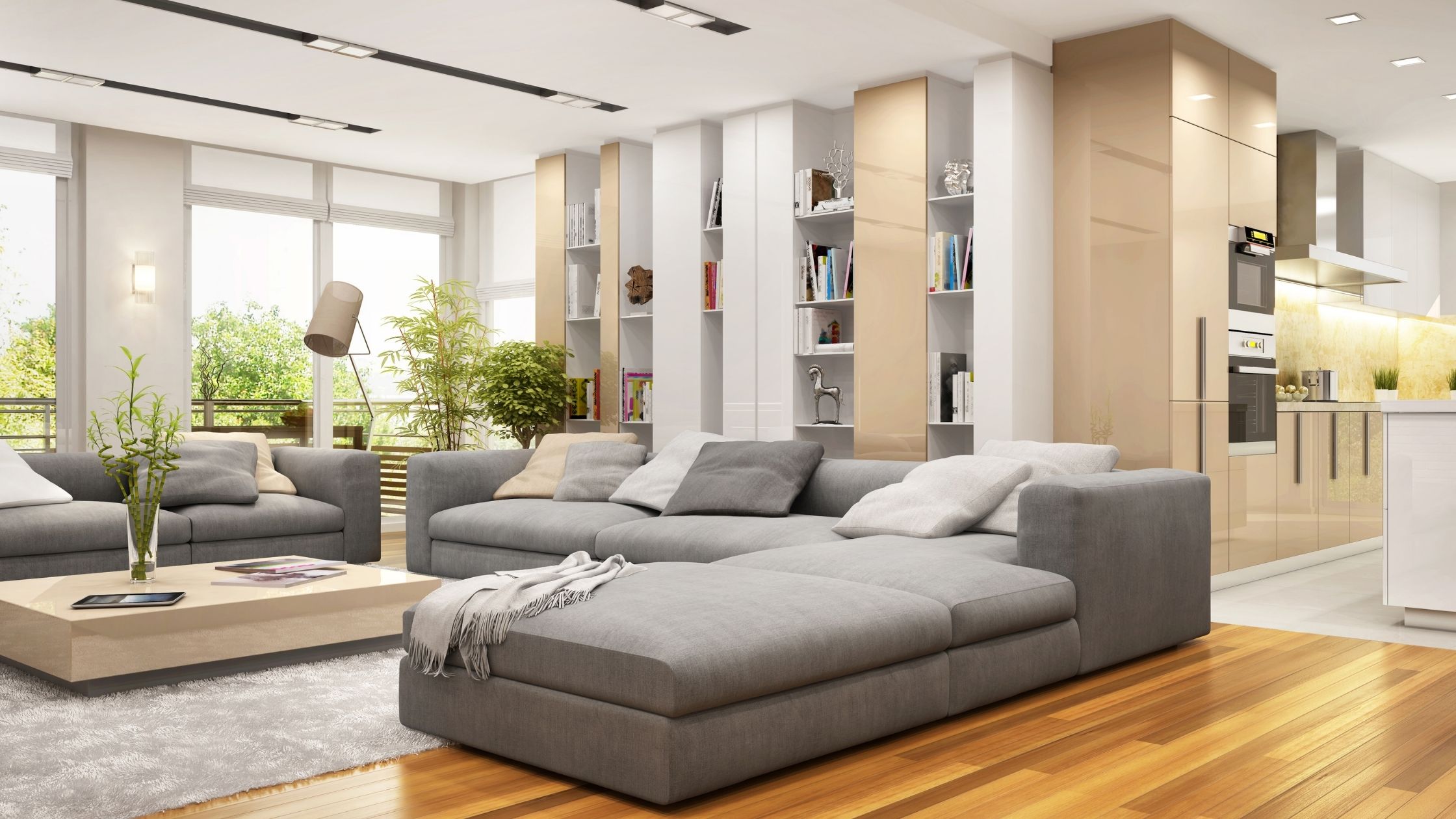 Why does Clutter need to be Cleared?
As you prepare to declutter your home, designate a space to store things that you aren't ready to get rid of. This might be a storage unit, or an aesthetically pleasing storage system in the garage. In some cases, you can store "clutter" that you still use on a regular basis in cabinets or drawers, but remember not to overstuff anything.
Related: Decluttering means more money in your pocket
Here are a few things to look for as you search your home for clutter:
Shampoo and soap bottles: Yes, these are things you still use on a regular basis and aren't usually considered to be clutter, but remember that your home is now available to the public and needs to look almost like a well-decorated hotel. Store your shampoo, soap, and other toiletries in cabinets or drawers to present a clean, minimal look.
Bath mats: Another item you may not consider to be clutter in the usual sense of the word is your bath mat. Make sure you hang it up to dry and put it away before showings. The same goes for bath towels.
Toilets: Make sure your toilet lids are closed and toilet tissue is replaced before showings.
Kitchen counters: Aim for the clearest, most minimal kitchen counters possible. Store your knives, coffee pot, and other countertop appliances. Make sure to put away any dishes, even clean ones, and dish drying racks. Spoon rests, sponges, and food left on the counter should also be put away.
Toys: If you have children in the home, there are likely more toys that are necessary. While the kids are sleeping or not home, go through their toys are store anything you know they won't miss for a while. Limiting toys, stuffed animals, and arts and crafts supplies to the very least will help your home appear family-friendly, rather than overrun by kids.
Every home is different but one thing is the same, decluttered homes sell faster and for more money. It's just a fact! If you need help staging and decluttering or if you have specific questions, please don't hesitate to contact us at any time for an in-person consultation.