What Type of Homes Are Millennials Buying?
Posted by Ben Kubicki on Thursday, September 30, 2021 at 5:51 AM
By Ben Kubicki / September 30, 2021
Comment
There are innumerous theories about millennials and why they make the choices that they do. They are the first generation to have grown up with the internet, and statistics show that they are taking their time when it comes to buying their first home.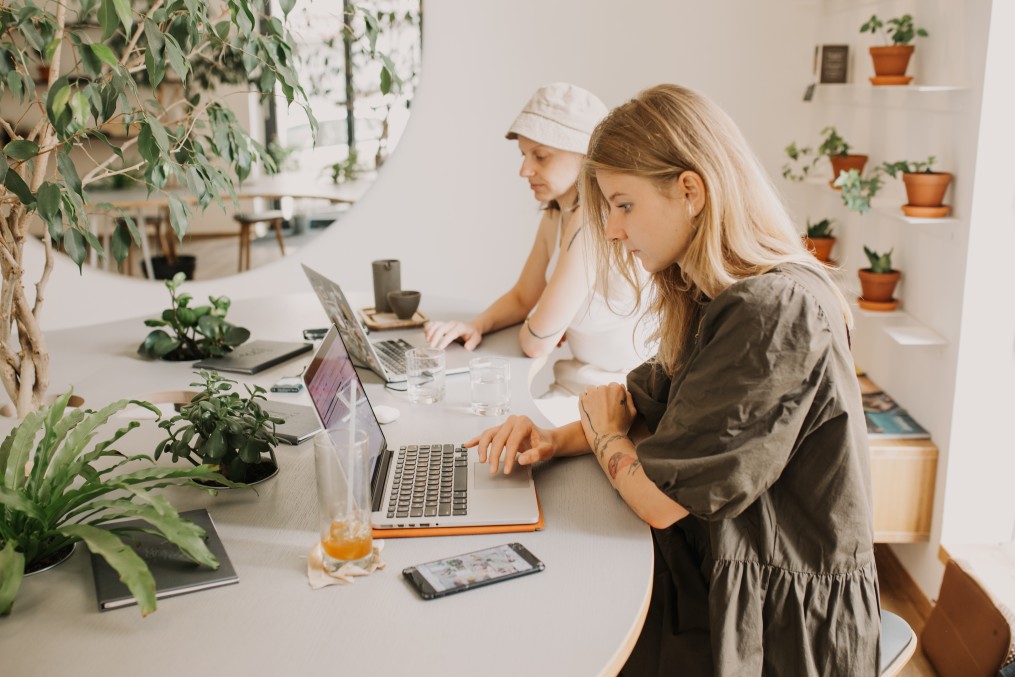 One-third of millennials have returned home to live with their parents, while others have chosen to rent rather than buy. The question is whether millennials want to buy or are they are put off by the idea of being geographically and financially constrained? When millennials buy, they need extra attention, so, they are choosy of house type they want.
Over the last few years, a growing minimalist movement has emerged, with millennials serving as the primary driving force. Millennials realized they do not need big homes. The Millennials do not want to be debt slaves and waste money on interest payments alone for space they barely use. This is supported by those who are fresh from college and they are not that financially stable. Those who have settled and are chasing their dreams, their priorities are all different.
What Type of Homes Are Millennials Buying?
Outdoor spaces
"Seventy-five percent of millennials want relaxing outdoor spaces," writes Traditional Home Editor-in-Chief Jill Waage, citing amenities such as vegetable gardens, decks, and fences. In addition, most millennials want to buy homes with great curb appeal.
Big kitchen
Large kitchens are central to the lives of all millennials. They prioritize large kitchens when purchasing a home. They favor open floor plans that link the kitchen, dining, and living areas. They want these structures because millennials enjoy cooking and entertainment. As a result, they want a place to have all of their fun in an open environment. Generation X and baby boomers relied heavily on formal dining rooms, which contrasts the millennial lifestyle. This has necessitated realtors to change the housing structure to accommodate this all-different generation.
Modern amenities
Most millennials want their homes to be packed with modern high functioning amenities. Some items that they have a hawk-eye on are:
Washers and dryers.
Space for exercise.
Dishwasher.
Laundry rooms.
Hardwood floors
Automated homes Since millennials are internet savvy, they want homes that suit their demands as they interact with their smartphones and computers. As a result, they want homes packed with:
High-speed internet.
Modern lighting system.
Automated security.
The bottom line Millennials are a distinct generation that requires entirely different housing attention than the previous generations. As a result, realtors must consider their demographics in order to meet their clients' needs.
Are you looking for a luxury home in Park City? Perhaps you need to sell your home and want to appeal to today's buyers? In either case, let your next home purchase or sale be with Sarah and Ben. We can help facilitate the transaction get you exactly what you need.