What You Need to Know about Buying New Construction
Posted by Ben Kubicki on Monday, January 31, 2022 at 9:11 AM
By Ben Kubicki / January 31, 2022
Comment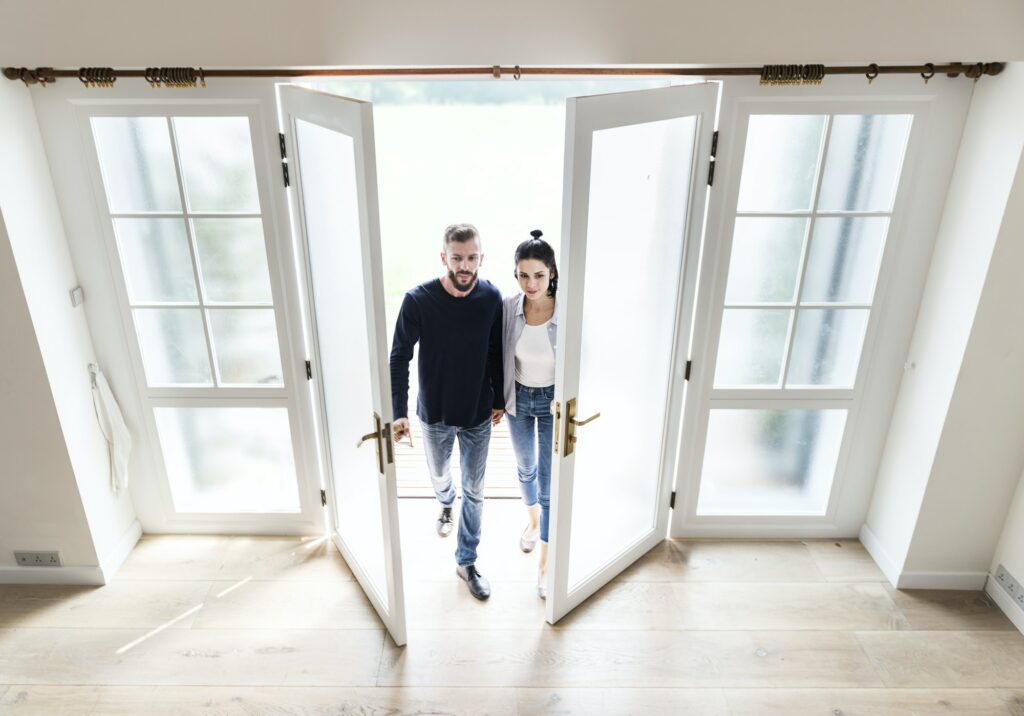 As you prepare to buy a home, buying new construction may be an option available to you.
Here's what you need to know about buying new construction, and how the process differs from buying an existing home.
Not Always Listed on MLS
Buying new construction requires you to look for a builder and new development in places other than MLS. New construction builders tend to advertise online or with builders, and your agent should have an idea of what new construction neighborhoods are under development in your desired areas.
Often Sold Before Being Built
One of the major ways buying new construction differs from buying an existing home is the timeline. In many cases, a new construction home is sold before it is built.
This translates into some pros and cons for you, as the buyer.
Pros include knowing the exact cost of your home (if the price is locked in) far further in advance than usual, being able to participate in design decisions, and the ability to think ahead for design and renovation plans. Cons include the opportunity for supply or weather related delays, not being able to see the home before buying it (relying on digital renderings and model homes, instead), and possibly moving into a neighborhood that is still a construction zone.
The First Buyers Pay Less than the Last Buyers
Builders generally develop a community in phases, with property values increasing as each phase is complete. For those buying new construction, this translates into a better deal if you buy in the first phase than the last.
You may also find that you builder is motivated to get the first batch of homes under contract quickly, in order to be able to advertise the number of homes already under contract or to report back to their lender with the success of the project.
If possible, look for a builder that is in the earliest phase of development in order to make the best investment. As long as you are willing to put up with construction in your neighborhood for a few months or years, the ROI will be worthwhile.
Discounts May Come in the Form of Upgrades
A builder is not likely to negotiate the price of the home, mostly because the sales price becomes public record in most states and the builder won't want to show homes sold for less. However, depending on how motivated they are to sell, you may be able to negotiate for more upgrades without raising the price.
If you are buying new construction toward the end of the community's development, your builder may be particularly motivated to wrap up sales. Consider asking for upgrades like:
Hardwood floors instead of carpet
Upgraded appliances
Better insulation
Landscaping
If you are able to negotiate for significant upgrades, the equivalent of thousands of dollars, you may be getting a better investment even if you spend the same amount.
Be Cautious About In-House Lenders
In many cases, a builder will have a relationship with a local lender, or even have an in-house lender. They may require that all buyers get pre-approval with that lender, even if they don't intend to choose them for their mortgage.
Your builder may offer incentives if you go with their preferred or in-house lender, but be cautious about doing so. Make sure the incentives are not hiding rates or terms that ultimately cost you more.
Even if you end up choosing the builder's preferred or in-house lender, it is still best practice to pursue pre-approval with multiple lenders and compare their terms to get the best loan for your needs.
For more information about buying new construction in Park City, contact us today! We are ready to help.
Start Browsing All New Construction Homes and Properties