Why You NEED a Home Inspection When Buying
Posted by Ben Kubicki on Sunday, February 13, 2022 at 9:19 AM
By Ben Kubicki / February 13, 2022
Comment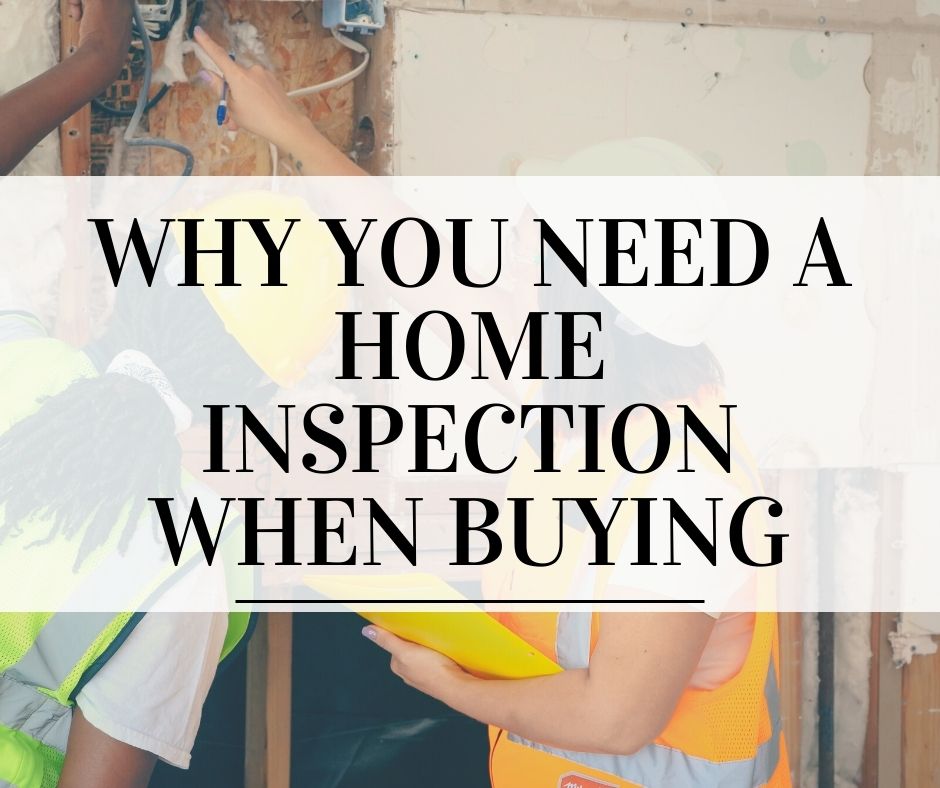 Before you buy a home, one of the things you should do is to have it checked out by a professional home inspector. Home inspections provide an opportunity for a buyer to identify any major issues with a home before closing. Your first clue that a home inspection is important is that it can be used as a contingency in your contract with the seller. This contingency provides that if a home inspection reveals significant defects, you can back out of your purchase offer, free of penalty, within a specific timeframe. The potential problems a home can have must be pretty serious if they could allow you to walk away from such a significant contract.
Inspectors vary in experience, ability, and thoroughness, but a good inspector should examine certain home components and then produce a report covering their findings. The typical inspection lasts two to three hours, and you should be present for the inspection to get a firsthand explanation of the inspector's findings and, if necessary, ask questions. Also, any problems the inspector uncovers will make more sense if you see them in person instead of relying solely on the snapshot photos in the report.
The inspector should note:
Whether each problem is a safety issue, major defect, or minor defect
Which items need replacement and which should be repaired or serviced
Items that are suitable for now but that should be closely monitored
An excellent inspector will even tell you about routine maintenance that should be performed, which can be a great help if you are a first-time homebuyer. While it is impossible to list everything an inspector could check for, the following home inspection checklist for buyers should give you a general idea of what to expect. The inspector will complete a full inspection of the outside of the structure. This will include climbing into any crawl spaces under the home and using a ladder to reach and inspect the roof and other items.
The inspector will check for damaged or missing siding, cracks, and whether the soil is in excessively close contact with the bottom of the house, which can invite wood-destroying insects. If the foundation is not visible, and it usually is not, the inspector will not be able to examine it directly. Still, they can check for secondary evidence of foundation issues, like cracks or settling. Home inspectors also do not specifically check for termite damage, mold, asbestos, or water contamination. If you are concerned about these issues, ask your inspector for a heads up if they suspect any of these problems. The inspector will also complete a thorough inspection of the interior of the home. They will inspect everything from the ceiling to the cabinets under the sink.
For more information on buying a home in Park City, the process or any details about a listing, contact our office now.
Check out the Newest Listings in Park City Below
No Matching Listings
Try a new search, or click below to get notified when matching listings become available.