How To Sell A House -Tips for Sellers in Park City
Selling your home is an emotional experience and in some cases, there is a heavyweight with this decision. A move, a death in the family, or a financial need, could all be reasons why someone is wanting to sell their home. What is the best way to go about this? How can you determine if this is a good decision for you? Let's look at how you can sell your home.
Select your real estate agent.
You may want to use the same agent who helped you purchase the home because they are familiar with you and the home.
Be careful that your agent is also not representing the buyer.
Price your home competitively.
Work with your agent to price your home fairly according to market value, leaving room for negotiations that may come up once you accept an offer and enter into escrow.
Prepare your house with home staging/or complete vacancy.
Work with your agent to determine what needs to be done to prepare the home for showings. This may be different depending on where you live. There are many areas where staging is very important to the sale of a home, while others prefer an empty/vacant/ blank canvas.
Weigh multiple offers carefully.
With your agent, review your best offers. Review them carefully as some may have contingencies that you are not willing to work with. A cash offer is sometimes lower, however, you can bypass an inspection or appraisal depending on where you live.
Select Offer/Enter Escrow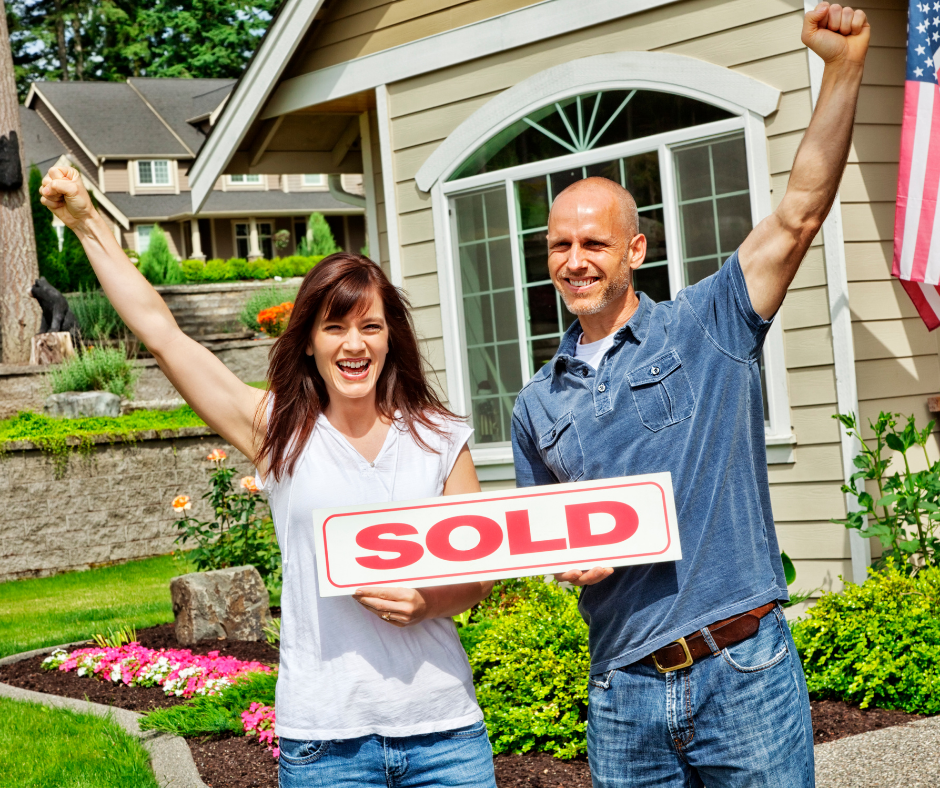 Select and offer/both parties sign/escrow begins
Negotiations
Work with your agent as negotiations happen due to the inspection report and or appraisal. You may consider fixing some things or crediting the buyer for a reasonable financial amount for the things they asked to be fixed.
Buyer Loan Funded
This is a great milestone because this is one of the last things a seller is waiting for the buyer to complete!
Escrow docs signed/Close of Escrow
This is the last and final step. Everything is done and it is time for you to sign the house over to the new owners. Escrow will close and the money will be wired to your bank account or given to you in the form of a check.
Contact us today for a free listing presentation and how much you could sell your Park City home for. Find out now what your home is worth.