Park City UT Real Estate - Luxury Homes and Properties
Welcome to beautiful Park City Utah, home to some of the best ski resorts in the world. Sitting at 7000 feet above sea level, Park City has a year-round population of about 25,000 and is home to two major ski resorts, Dear Valley and Park City Mountain Resort. These have been rated the #1 ski resort in North America by Ski Magazine.
But, Park City is not just a place to visit, although our population definitely increases during the winter months. Park City is a beautiful place to call home either permanently or as a fantastic vacation destination and second-home location. Whether you are right next to the ski resort or in one of the outlying towns like Heber City, Jordanelle, or the Lower Deer Valley, finding the perfect home in Park City is easy with the right team.
We specialize in helping buyers find homes and condos to fit their lifestyle and budget in any and all of these fantastic communities: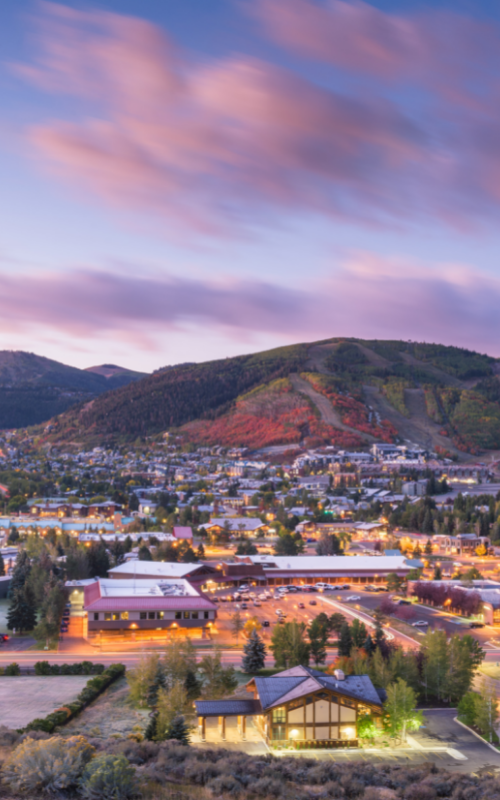 Park City is a fantastic spot for vacation homes. Whether you're looking for a condominium to rent out in the off-season, make a little cash flow income, or simply have a low maintenance real estate option when you want to enjoy it, there's a condominium and townhouse option for just about every budget.
Larger estates and beautiful vacation homes are typically found in Jeremy Ranch and Pinebrook. Ski resort communities include Dear Valley and Canyons Village.
Welcome to SellingParkCityRE.com, your one-stop source for Park City, UT real estate.
Use our state-of-the-art property search, including an interactive map search, to find homes for sale in Park City, UT. These listings are updated daily from the MLS.
Or, use our Community Guide to help you in your search for Park City real estate listings. Our community searches will keep you up to date with the latest properties in the areas you are interested in.
Luxury Homes in Park City - Heber City - Kamas Valley
For expert care in buying, selling or investing in vacation homes, rentals, permanent or second homes in Park City and surrounding areas, contact our office at any time.